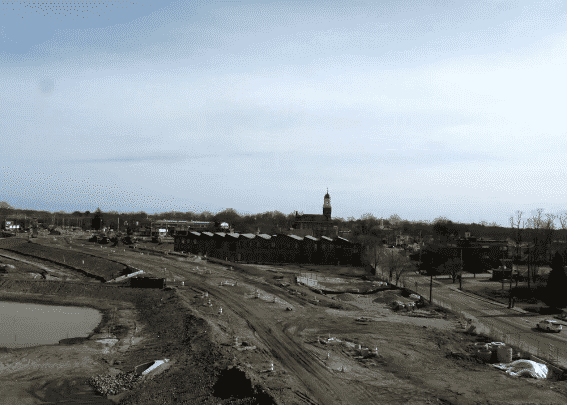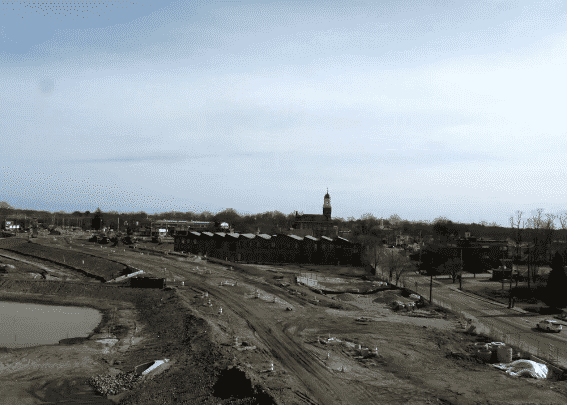 Warwick, RI — RIDOT warns of one-lane closures on Rte. 5 and Rte. 117, Tuesday from 8:30 a.m. to noon as crews troubleshoot within existing telephone manholes at Rte. 117 (Centerville Road) at Route 1 (Post Road) and Rte. 5 (Greenwich Avenue).
In other traffic-related news, RIDOT listed the following highway traffic advisory for Tuesday:
Warwick: I-95 North, from Exit 13 (Airport Connector) to Exit 15 (Jefferson Blvd.), left lane closed for highway lighting work, Tuesday from 9 a.m. to 3 p.m.
Lane closures and lane shift warnings from last week remain in effect as drainage work continues:
RIDOT will shift lanes on Centerville Road East from Diamond Hill Road to Route 115 (Toll Gate Road) for new traffic lights and close two lanes on Veterans Memorial Drive, from Rte. 1 (Post Road) to Rte. 5 (Greenwich Avenue).
On Centerville Road, the lane shifts will be in effect Monday through Friday from 6 a.m. to 3:30 p.m. The closed lanes will be in effect on Veterans Memorial Drive from 6 a.m. to 4:30 p.m., the RIDOT reports.
Overhead wire relocation is also ongoing along Rte. 5 (Greenwich Avenue), from Post Road to Luther Avenue. Lane shifts will be possible weekdays from 7 a.m. to 3:30 p.m., along with one-lane short-term closures during cable installation.
On Feb. 19, Mayor Scott Avedisian announced on his Facebook page the following project progress points last week:
Veterans Memorial Drive –Post Road to Greenwich Ave.:
• National Grid Gas Company removed abandoned gas services in the vicinity of Pleasant St.
Greenwich Avenue – Veterans Memorial to Centerville / Post Rd:
• Relocation of overhead utility cables continued, by Verizon, Cox Communications and Fibertech Networks.
Post Road (Village) – Centerville Road – West Shore Road:
• No Activity.
Centerville Road – Diamond Hill Road to Tollgate Road:.
• Contractor installed Sewer manhole frame and covers.
Veterans Memorial Drive Extension (Former Mill Site):
• Continued construction of By-Pass Spillway Structure.