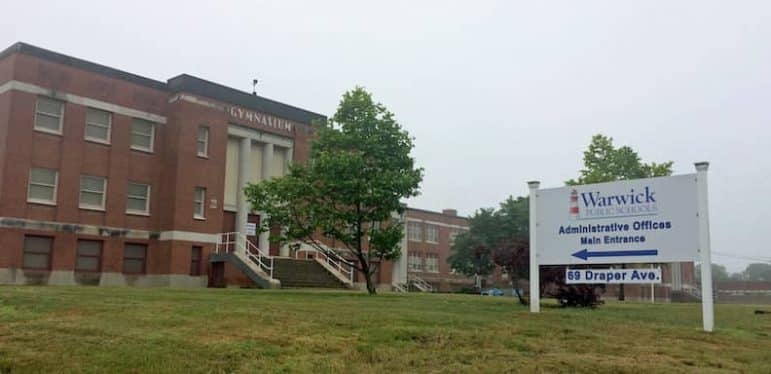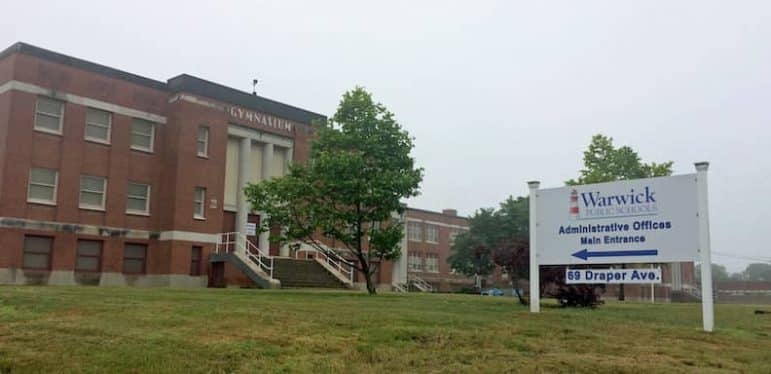 WARWICK, RI – The Warwick School Committee will discuss an administrator investigation during its meeting Tuesday night.
The issue will be discussed first in an executive closed session, and then during the regular meeting.
Committee chair Judy Cobden declined to reveal the identity of the individual or the nature of the investigation.
When asked if the matter was related to the recent resignation of Dr. Jennifer Connolly, who had served as the Director of Special Education, member Karen Bachus could not confirm.
"I have no idea, I'm not the chair," said Bachus. "I would doubt it though. That makes no sense to me."
"No, it's not her," member David Testa said of Connolly. "She just resigned to go to somewhere else."
Connolly's last day is July 30.
Besides the administrator investigation, the committee is also set to discuss the hiring of an interim administrator.
On July 14, Superintendent Lynn Dambruch announced the hires of several new administrators, including Patricia Cousineau as the Director of Elementary Education, Lisa Schultz as the Director of Curriculum, Dawn Manchester as the Curriculum Technology Coordinator, Michelle Devine as Veteran's Middle School Assistant Principal of Teaching and Learning, and Frank Galligan as the Principal of Warwick Neck Elementary School.
Tuesday's Warwick School Committee meeting will begin at 6 p.m. and will be streamed on the committee's YouTube channel.
Warwick-School-Committee-agenda-July-20-2021