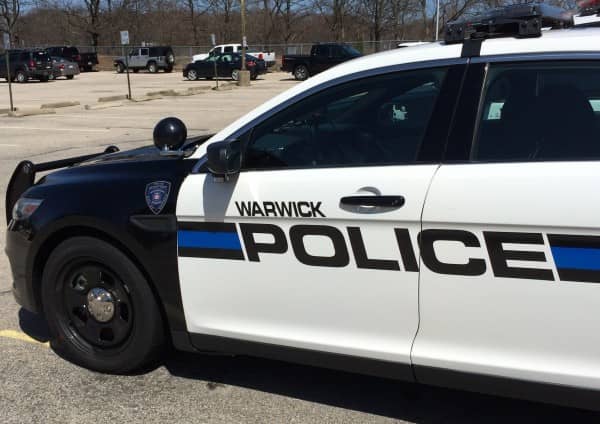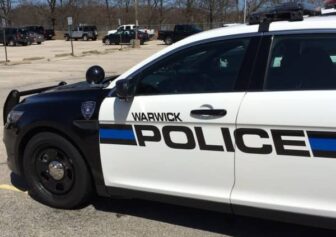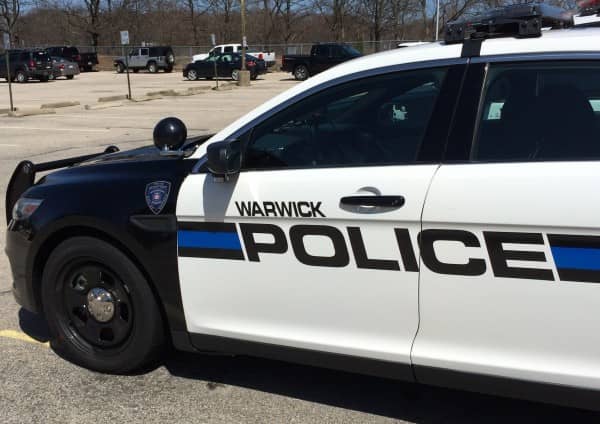 WARWICK, RI — A Hermit Drive man faces a fifth degree arson charge after he followed up an argument with his neighbor about standing fires by taking credit for a brush fire and threatening to burn his neighbor's house, on phone video June 8.
In the video, obtained by Warwick Police, Tyler David Martin, 21, of 62 Hermit Drive, Warwick, tells his neighbor, "You just watch, I'll have your house on fire tonight," and said he would break into his neighbor's house that night to beat him. Also during the video, Tyler pointed at an area of charred brush near the neighbor's home and said, "I did this. I'll do it again and next time it'll be your house."
Officer Brenan Cardoza was called to the neighborhood at 5:40 p.m. by the target of Tyler's threats. As he drove to the site, WPD dispatch advised that the Warwick Fire Department was there putting out a brush fire at 68 Hermit Drive, allegedly set by Martin. Also, Martin and his neighbor were arguing.
When Cardoza arrived, the WFD had left, according to the officer's report. Cardoza noted a 6-ft. wide area of charred leaves and brush near a vinyl fence in the back yard of 26 Canfield Ct. The neighbor at 68 Hermit St. told Cardoza he had smelled smoke while inside his home and saw the fire when he went outside to investigate. He saw Martin nearby and asked him if he had started the fire. Martin denied setting the fire.
After firefighters put out the fire, the neighbor said he was complaining to his husband in their front yard that unattended fires are unacceptable. At that point, Martin began shouting profanities at him, and the neighbor started recording him on his phone. The man produced the video of Martin threatening him, which Cardoza noted also involved Martin screaming profanities.
Cardoza spoke with Martin in his home, and asked him what had happened, according to the report. Martin said he had been frustrated and had had a bad day. When asked why he said he had set the fire and would do it again, Martin said "Yes, I said that but I didn't mean it."
Cardoza arrested Martin, and charged him with one count of Disorderly Conduct and Arson 5th Degree. He was released on $2,000 bail and is scheduled for a court screening in Third Division District Court Aug. 30.