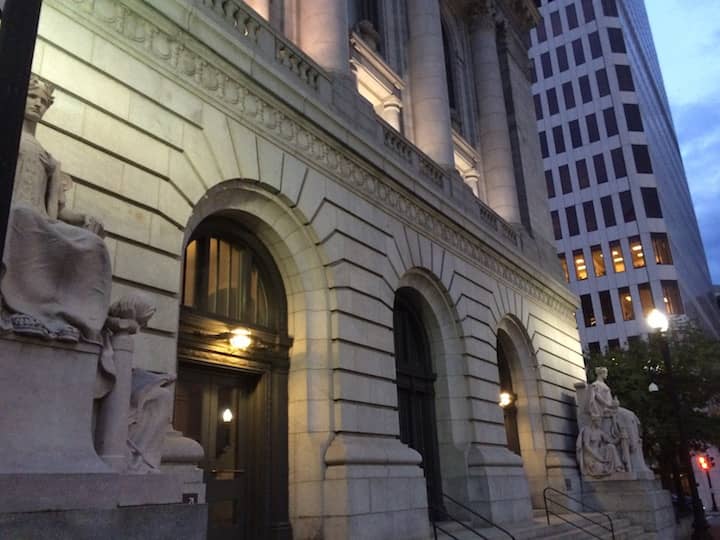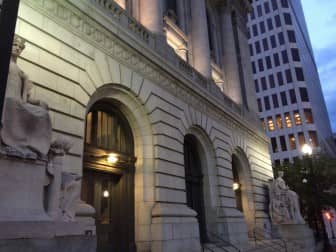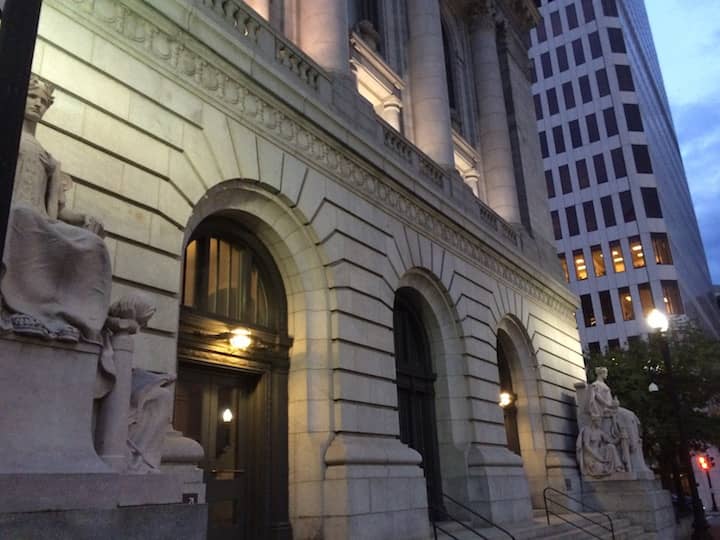 PROVIDENCE, RI — A Smithfield man charged with attempted transfer of a lewd message to a minor, child porn possession and sexual exploitation by a sex offender has been indicted by a federal grand jury.
The grand jury returned a six-count indictment on Friday charging Nicholas Sannicandro, with two counts of attempted inducement of a minor to engage in illicit sexual activity, two counts of attempted transfer of obscene material to a minor, one count of possession and access with intent to view child pornography, and offenses by a registered sex offender, according to Acting United States Attorney Richard B. Myrus's office.
According to court records, Sannicandro was convicted in 2011 in Massachusetts for possession of child pornography and was required to register as a sex offender. He was convicted twice in 2018 in Massachusetts for disseminating matter harmful to a minor.
The latest case came to the light of North Point, Fla., Police May 18, when a woman reported to the North Port, FL, Police Department that an unidentified person had sent inappropriate sexual communications to her 13-year-old son using an Instagram account with the identity of "Jackasslures."
The Instagram account held itself out as a fishing-related online site. The mother reported that her son also had received a package from Forestdale, RI, containing a fishing lure sent by a person associated with the Instagram account. North Port Police determined that the Instagram account belonged to Sannicandro and that the 13-year-old learned of the online fishing site from a 14-year-old middle-school classmate who lives in nearby Englewood, FL.
Police located the 14-year-old and learned had been communicating with "Jackasslures" since late January 2021.
A North Port officer assumed the online identity of the 14-year-old and began communicating with "Jackasslures" instead, leading to Sannicanro's arrest June 22 by FBI agents, RI State Police, members of the Rhode Island State Police Internet Crimes Against Children Task Force, and the Warwick Police Department at a Warwick marina.
If convicted as charged in the indictment, Sannicandro faces statutory penalties that include a minimum of 10 years – up to life in federal prison.
The case is being prosecuted by Assistant United States Attorney John P. McAdams.