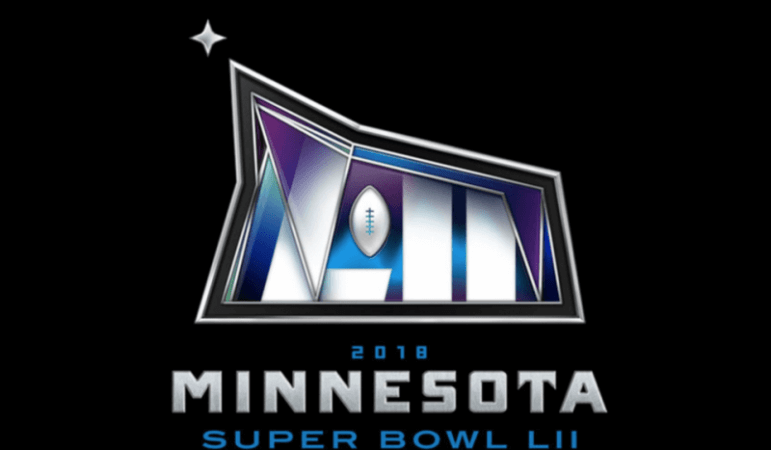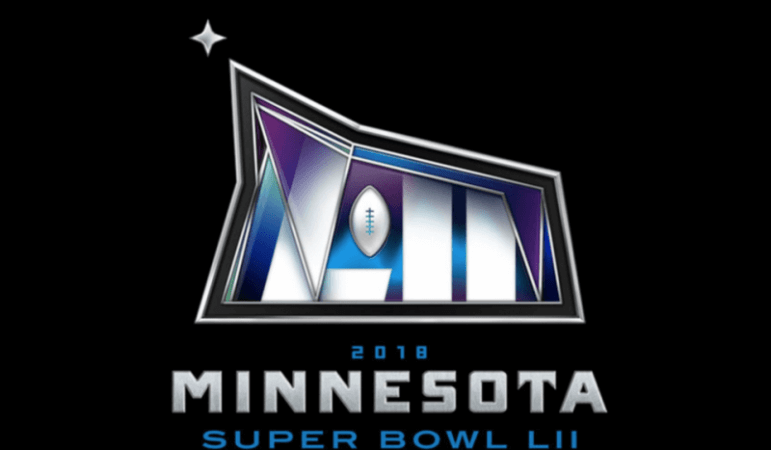 WARWICK, RI – Whether you're hosting this year's Super Bowl party or visiting as a guest, one key to a great time is having the right drinks. Beer, of course, is a staple of football game drink menus — but this is a special occasion, so why not expand the cocktail selection with a few team-themed concoctions?
Here are a few simple recipes representing New England and Philadelphia that require easy-to-find ingredients so you don't break the bank while showing off your mixology skills.
For these drinks, we're giving some love to local business by recommending Sons of Liberty products [available at the distillery in South Kingstown and at many local liquor stores] and a Proclamation Ale Co. double IPA [which recently moved to Warwick].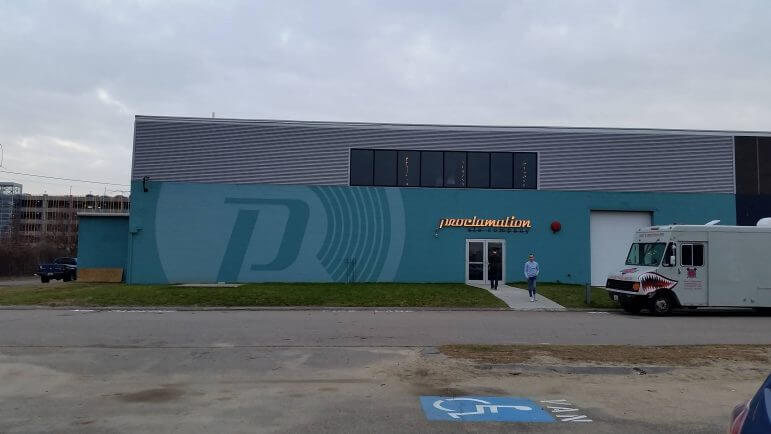 Editor's Note: Please drink responsibly, and never drink and drive. We don't want to learn your name because it pops up in our Police Log.
New England-themed cocktails
The Patriot
There are quite a number of mixed drinks that share this name. One is a variation on the Cape Codder that uses strawberry vodka; another celebrates the taste of New England with pumpkin puree; yet another uses vodka, grenadine and blue curacao in a shot glass.
For an easy recipe that sticks to basic ingredients, try this Manhattan-style concoction. The Uprising will add smooth vanilla and caramel undertones and robust coffee and mocha notes to the sweetness of the vermouth and spice of the bitters.
1 1⁄2 oz. Sons of Liberty Uprising whiskey
1⁄2 oz. sweet vermouth
2 dashes Angostura bitters
1 cherry, for garnish
Combine whiskey, vermouth, and bitters in a cocktail shaker filled with ice. Shake and strain into a chilled martini glass; garnish with cherry.
The Northern 75
This is a variation on the Southern 75, which is, in turn, a twist on the classic French 75.
And it's quite a mouthful: The sweet and oaky flavor of the bourbon, the hoppy notes of the IPA and a hint of citrus bite smoothed out with the rich sweetness of real maple syrup [no high fructose corn syrup here!] make for a unique blend of flavors.
6 oz. Proclamation The Stalk IPA
2 oz. Sons of Liberty New England bourbon
¾ oz. fresh-squeezed lemon juice
½ oz. pure maple syrup
Pour the beer into a chilled Collins glass. In a cocktail shaker filled with ice, combine the bourbon, lemon juice, and syrup and shake. Strain the bourbon mixture into the beer and garnish with a lemon twist.
The Cape Codder
A classic that pairs vodka with New England-native cranberry juice for a simple, tasty drink, this is the signature cocktail of Massachusetts.
3 oz. cranberry juice
2 oz. vodka
Lime wedge
Pour ingredients into a highball glass with ice. Stir. Garnish with lime wedge.
Philadelphia-themed cocktails
The Philadelphia Eagle
Much like the Eagles' fan base, this drink makes no pretense about itself. Rum and white tequila bring a mai tai vibe while green apple schnapps adds a tart bite.
1 oz rum
1 oz white tequila
1 oz green apple schnapps
Combine all ingredients in a double shot glass and serve.
The Liberty Bell
Named after Philadelphia's most famous landmark, this cocktail brings summertime fruit notes to the bourbon for a nice blend of sweet and smoky.
2 oz. Sons of Liberty bourbon
1 oz. peach schnapps
dash apricot brandy
dash Campari
Lemon twist to garnis
In a cocktail shaker filled with ice, add borbon, schnapps, brandy, and Campari and stir until well chilled, about 25 seconds. Strain into iced martini glass and garnish with lemon twist.
The Bronx
Invented in Philadelphia by a retired Bronx restaurateur, this variation on the martini uses sweet and dry vermouth along with gin and orange juice for a fruity drink that's not cloyingly sweet. Sons of Liberty's gin adds some extra brightness to the citrus notes and lots of complexity from its Belgian wheat mash and unique distillation process.
2 oz. Sons of Liberty True Born gin
1/2 oz. dry vermouth
1/2 oz. sweet vermouth
1 oz. fresh orange juice
Orange twist to garnish
In a cocktail shaker filled with ice, combine all ingredients and shake. Strain into chilled martini glass and garnish with orange twist.