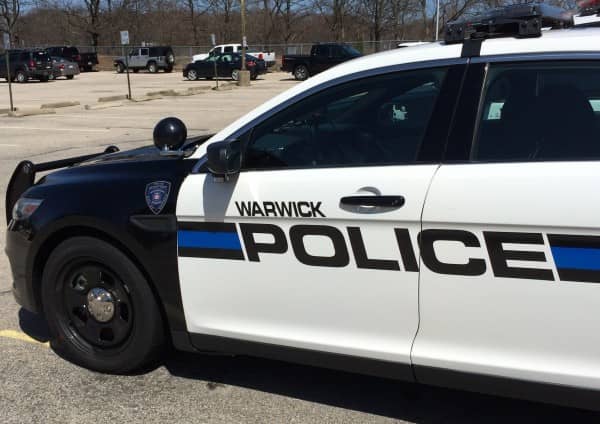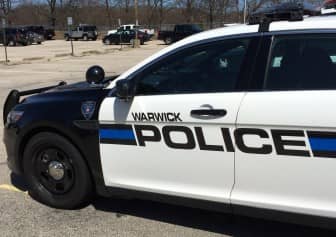 WARWICK, RI — Warwick Police arrested a 25-year-old Central Falls man Jan. 20 at 1:29 a.m. after he crashed a black 2009 Honda Accord into a tree near Lowe's at 555 Greenwich Ave.
Officers Nicholas Dinardo and Jacob Elderkin were patrolling on Greenwich Avenue when they spotted the Honda, which had apparently just crashed into a tree in the median. The officers identified the driver as Louis Morillon, 25, of 14 Parker St., Central Falls, and checked him for injuries, according to Dinardo's report.
Morillon told them he wasn't injured, and Dinardo asked him to step from the car, since the air bags had deployed. Morillon refused a rescue, stating he was uninjured a second time. Dinardo reported Morillon was very unsteady on his feet, and fell backwards onto his car as he exited the vehicle, holding on to it to avoid falling.
Dinardo could smell a strong odor of alcohol on the man's breath, and also noted his eyes were bloodshot and watery and his speech was mumbled. Morillon told the officers he had drank two rum and cokes at Bo's Billiards on Lambert Lind Highway earlier that night.
Given that information and the evidence of Morillon's behavior and condition, Dinardo invited Morillon to a series of sobriety tests, which did not go well for the driver.
Morillon demonstrates a lack of smooth pursuit in his vision, and involuntary eye movement. He also broke heel to toe contact and stepped off-line during a walk and turn test, and could not safely balance one foot, according to the officer's report.
Dinardo arrested Morillon and transported him to Warwick Police Headquarters, 99 Veterans Memorial Drive, where he registered a .171 and .172 blood alcohol level on successive breath tests. Dinardo charged Morillon with DUI, first offense, blood alcohol level .15 or greater.
Dinardo scheduled Morillon for a Third Division District Court hearing for Feb. 27,  and released him to a sober adult. Morillon's car was towed by Ronnie's Towing.