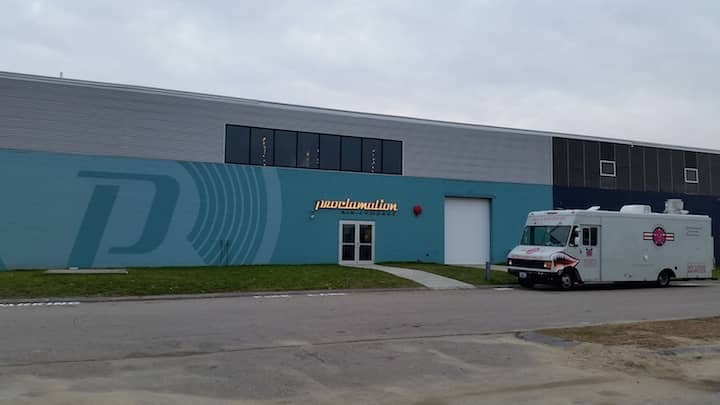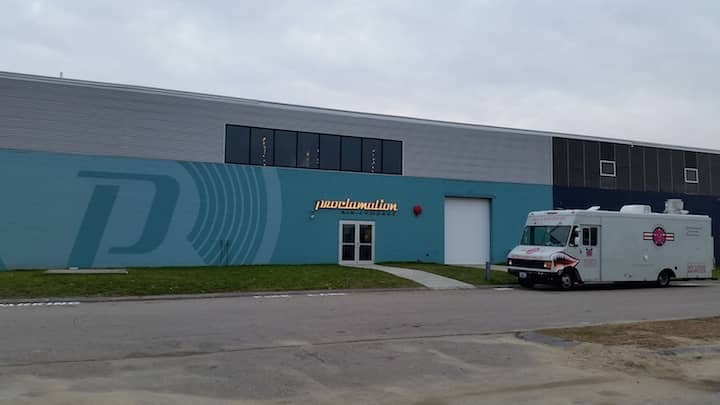 WARWICK, RI — Proclamation Ale's new 3,000 sq. ft. tasting room held a busy and genial crowd Sunday during the third day of their grand opening weekend, where management reported a brisk business for the recently transplanted brewery.
"Everything's been going great," said Tom Pereira, tasting room manager, in between frequent orders for the Proclamation Ale's ale and stout offerings. Pereira said the brewery had served about 2,500 people in the past few days.
"That's more than we could ever handle in our old space," Pereira said.
Proclamation Ale opened their first location in West Kingston, RI in February 2013. Four years later , the company expanded, and moving its entire operation to Warwick's City Centre in the old Leviton building, with 15,000 square feet of space, more than five times the size of their original space, according to Mayor Scott Avedisian's office.
Pereira said the company searched for a new spot, and the 298 Kilvert St. location fit the bill better than anything they had in West Kingston. "There was nothing like this, nothing this scale, nothing around," he said.
Pereira noted the new Hyatt Place Hotel being built a short drive away near the corner of Kilvert and Jefferson Boulevard, the refurbishment of Kilvert Street, among other planned improvements for the area.
"It's kind of great to be part of the revitalization of the area," he said.