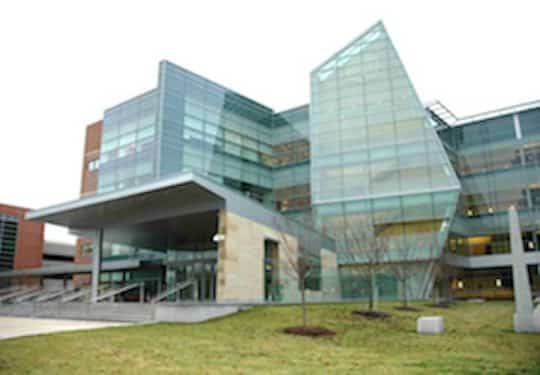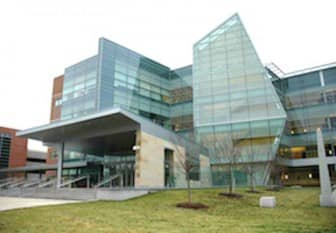 WARWICK, R.I. — Warwick Police report the boy arrested for calling in a bomb threat to Comprehensive Community Action Plan (CCAP) sites, including Buttonwoods Community Center in Warwick, on Tuesday, was arraigned today at 11 a.m. in Kent Count Family Court.
Following a joint investigation by Warwick Police and Cranston Police, the youth was arrested that day at 3:15 p.m. Warwick Police Sgt. Mark Canning said detectives were able to track the boy's phone and contact him. The boy and an adult spoke with police at Warwick Police Headquarters, 99 Veterans Memorial Drive, and confessed to making the call.
Though the call came in at midnight the previous evening, the CCAP employee in Warwick who received it didn't listen to the message until about 8 a.m. later that morning, Canning said.
The un-named male was charged with Bomb Threats or Similar False Reports under R.I.G.L. 11-35-18.