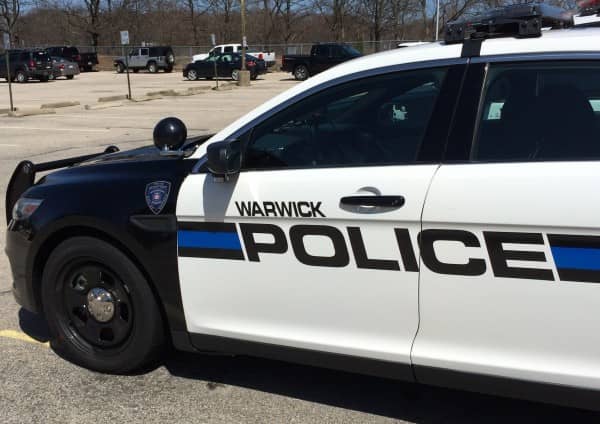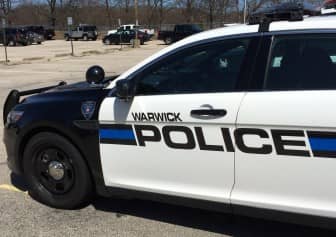 WARWICK, RI — A wrong-way driver of a blue 2008 Chrysler headed north into oncoming traffic on Greenwich Avenue acknowledged a Warwick Police cruiser's air horn 10 ft. short of the other car Feb. 22 at 6:27 p.m., earning himself a trip to Warwick Police Headquarters and a DUI charge.
Officer Christian Vargas was headed south on Greenwich Avenue transporting a woman to Kent County Hospital when the Chrysler pulled out of the Crown Plaza lot and into the wrong lane, headed slowly toward the officer's oncoming police cruiser.
Vargas sounded his air horn and activated his lights, eventually prompting the driver of the Chrysler to stop. Vargas spoke to the driver, later identified as Kevin Lo, 51, of 350 Hope St., Providence, who said he'd been leaving a party for fellow computer repairmen, where he had been drinking.
Vargas called for support, and Officer Ali Jaafar responded, freeing him to continue to bring the woman to the hospital.
Jaafar invited Lo, who appeared to be having trouble remaining sitting up in the car, to a series of sobriety tests. Lo demonstrated a lack of smooth pursuit in his vision, and a walk-and-turn test and one-leg-stand test were each cancelled because Lo could not safely attempt the exercises, according to Jaafar's report.
Jaafar arrested Lo on suspicion of DUI, but had to help the man sit dow in the rear of his cruiser, as he appeared unable to perform the physical task on his own. Scorpio's Towing towed the Chrysler from the scene.
At Warwick Police Headquarters, 99 Veterans Memorial Drive, Lo registered a .311 and .301 blood alcohol level. This reading prompted Jaafar to immediately transport Lo to Kent County Memorial Hospital for detox. He was later charged with DUI, first offense, .15 or greater, and issued violations for lane violations, leaving the lane of travel and for passing a vehicle in the opposite direction left of center, and for leaving the lane of travel.
Lo was released with a summons to district court March 3, and left in the custody of hospital staff.