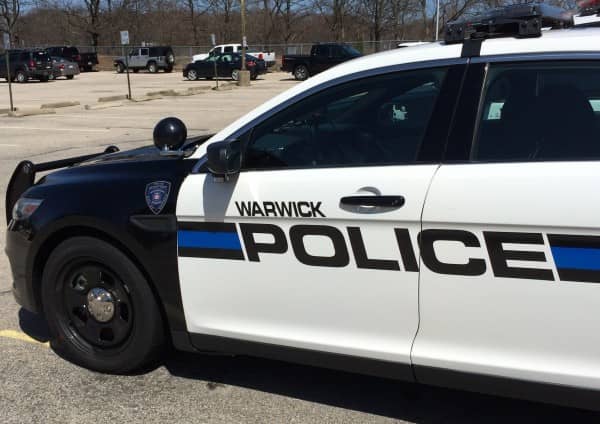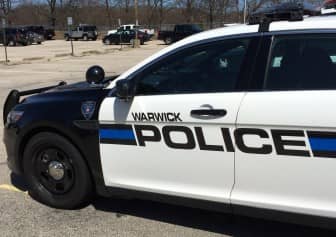 Editor's note: The charges against this driver were dismissed, and his identifying information has since bee removed from this article.
Warwick, RI  — Warwick officers were called to the Bald Hill Road Sunoco Jan. 19 at 1:56 a.m. after a AAA driver who'd reported a PT Cruiser traveling the wrong way on the highway alerted them the car had made it to the gas station, also while operating on the wrong side of the road.
The officers found the PT Cruiser at station, with the driver asleep behind the wheel, with the doors locked and the motor running, according to the report of Officer Keri-Ann Leighton.
Leighton and Officer Timothy Lipka knocked on the window to wake the driver, who began to stir, but took his foot off the brake as he did, causing the PT Cruiser to begin traveling forward. Lipka used a window punch tool to break the car window, then unlock and open the door so he could put the car in park and turn off the engine.
Lipka received minor cuts to his hand in the process, according to his report. Both officers reported a strong odor of alcohol on his breath as they interacted with the driver.
The man was escorted from the vehicle and agreed to perform sobriety tests. He showed a lack of smooth pursuit in his vision. He failed to maintain heel-to-toe cadence during the walk-and-turn, swayed in a circular motion, and stepped off-line a few times. He was also unable to balance on one foot during the one-leg-stand.
Leighton arrested the driver, charging him with DUI, and transported him to Warwick Police Headquarters at 99 Veterans Memorial Drive, where he registered a .181 and .197 on a breath test.
The man was scheduled to answer the DUI charge in Third District Court Feb. 23. The case against him was dismissed June 1.