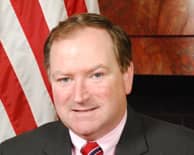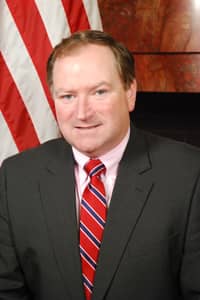 Warwick, RI — The House has approved the Senate version of the Good Samaritan Overdose Prevention Act (2016-S 2002), introduced by  Sen. Michael J. McCaffrey (D-Dist. 29, Warwick), exempting anyone administering an opioid antagonist to prevent a drug overdose from liability.
The Senate has also approved the House version (2016-H 7003) submitted by Rep. Robert E. Craven (D-Dist. 32, North Kingstown), according to a release from the Legislative Press and Public Information Bureau.
The Good Samaritan Overdose Prevention Act of 2016 also provides immunity from certain drug charges and for related violations of probation and/or parole for those persons who, in good faith, seek medical assistance for a person experiencing a drug overdose.
The bill, which is backed by public health advocates as a tool to combat the region's opioid overdose epidemic, is meant to remove barriers that might stand in the way of someone calling 911 to help an overdosing person, the release stated.
"First and foremost, we're concerned with saving lives. If someone knows that calling 911 is probably going to result in their going to jail, they're going to be very hesitant to do it. Nobody benefits from that situation," said Senator McCaffrey, chairman of the Senate Judiciary Committee. "The enforcement of drug laws matters, but for real public safety, saving lives has to come first. No one should be afraid to make a phone call to save a life."
Representative Craven echoed that sentiment, saying, "Saving a life is much more important than a drug arrest. Ultimately, nothing should ever discourage someone from trying to provide assistance to someone who is dying."
According to Maria Montanaro, director of the Department of Behavioral Healthcare, Developmental Disabilities and Hospitals, Rhode Island had more opioid deaths per capita last year than any state in the country.