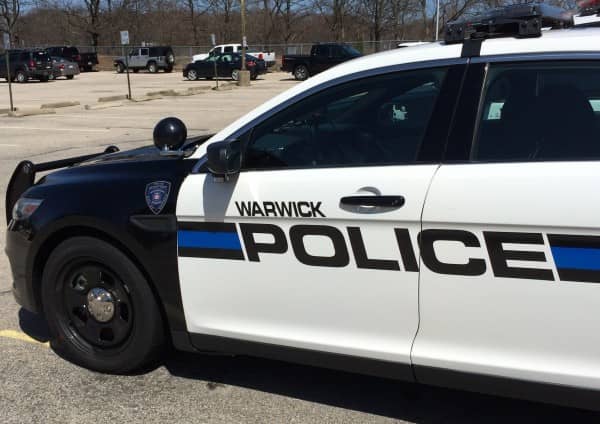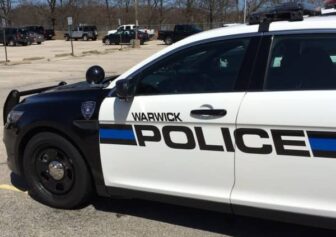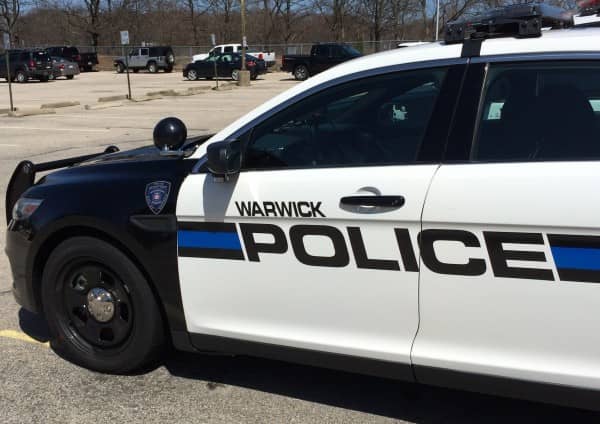 WARWICK, RI — Officer Michael Rosa arrested a wrong-way driver near 2563 Post Road April 30 at 8:35 p.m. when the man turned left from Main Ave. to the Post Road off-ramp.
Rosa turned on his lights, turned his cruiser and stopped the gray 2010 Ford Focus at the intersection of Post Road and Greene Street. The officer identified the driver as Matthew Parkinson, 30, of 149 Lucas Road, East Greenwich, RI.
Parkinson said he hadn't realized the road was one-way, or that he had been driving into oncoming traffic, telling the officer he was on his way home.
As they spoke, Rosa reported smelling alcohol on the man's breath, then asked if the man had been drinking. Parkinson said he had not. Rosa asked him to step out of the Ford for sobriety tests. Parkinson did so, stating he would take a breath test, according to the report.
First, Rosa conducted the sobriety tests, during which Parkinson demonstrated a lack of smooth pursuit and involuntary movement in his vision, was unsteady and missed heel-to-toe steps during a walk and turn test, and was unable to perform a one-leg stand for longer than four seconds.
Parkinson did not consent to a breath test following the sobriety tests. Rosa arrested him on suspicion of driving under the influence of alcohol and transported him to WPD Headquarters, 99 Veterans Memorial Drive, where he refused a breath test a second time.
P&P Towing removed his car from Post Road. Rosa charged him with DUI, blood alcohol content unknown, and cited him for refusing the breath test. He also cited Parkinson for driving the wrong way on a one-way highway.