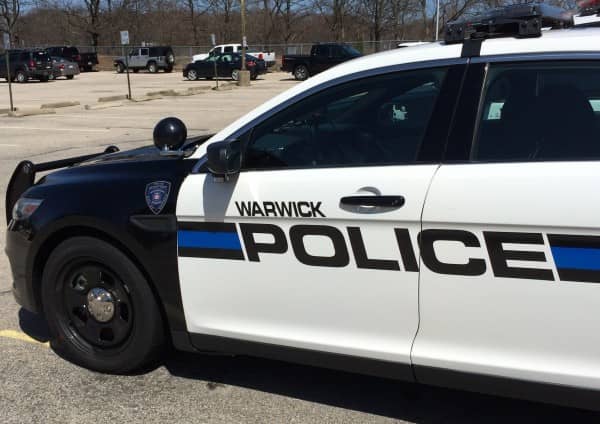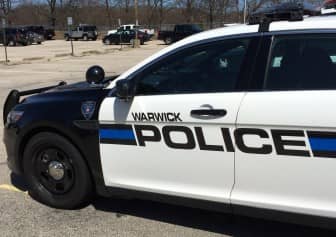 WARWICK, RI — Warwick Police were called to the area of Quaker Lane for a report of a black 2012 Lincoln driving the wrong way, finding the car stopped at a green light, eventually arresting the driver on a DUI charge June 23 at 9:24 p.m.
Officers Ali Jaafar and Matthew Higgins arrived at the area, and began traveling south on Bald Hill Road, encountering another officer who had already stopped the Lincoln. The car was stopped a green light with the engine running, according to Jaafar's report.
Jaafar identified the driver as Clyde Irons, 70, of 309 Greenwich Ave., Apt. C123, Warwick, who could not roll down his window to speak with the officer due to his inebriated condition, according to the officer's report. Jaafar opened the door to speak with the man, and was immediately aware of a strong odor of alcohol coming from the man.
Irons told Jaafar that he had been drinking gin and beer while golfing all day  and was attempting to travel down the street, according to the officer's report. The officer noted Irons had bloodshot eyes, slurred speech and a red face. Jaafar invited Irons to perform field sobriety tests, and Irons agreed, warning, "I don't think I'm going to do too well at this tonight," according to the officer's report.
Irons' prediction proved on target, as the driver required assistance walking to the side of the road then exhibited a lack of smooth pursuit in his vision and could not stand safely enough to perform either the One Leg Stand or the Walk and Turn test.
Jaafar arrested Irons, charging him with DUI, and his Lincoln was towed by Bill's Towing. At Warwick Police Headquarters at 99 Veterans Memorial Dr., where he registered a .146 and .149 on a blood alcohol breath test. Jaafar transferred Irons to Kent Hospital for a detox treatment.