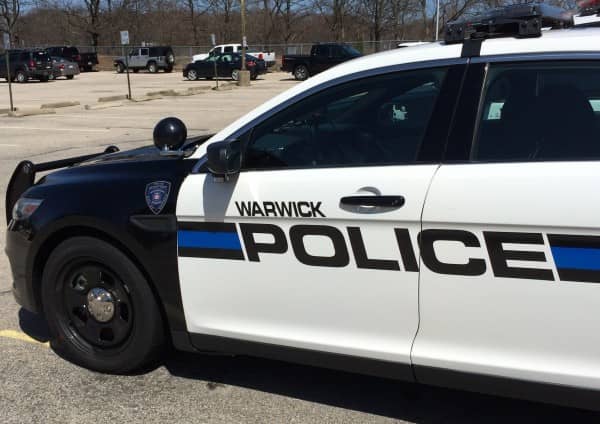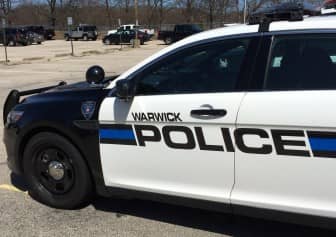 WARWICK, RI — Warwick Police received a report June 19 at 1:51 a.m. from a Fall River man who said his gray 2015 Lexus had been stolen from the Warwick Mall outside Macy's June 1 sometime after 10 p.m. the previous night while he enjoyed a night out with his girlfriend.
Officer Quentin Tavares arrived at the mall to speak with the man, who said he had parked his car outside the mall near pole #26, then shopped at Macy's with his girlfriend in the bedding department before getting take out at Olive Garden on Bald Hill Road and driving in his girlfriend's car to watch movies at the Rustic Drive-in at 1195 Eddie Dowling Hwy, North Smithfield.
When the two returned at about 1:51 a.m. the next morning, the Lexus was missing, according to Tavares's report. The man said he still had the key to the vehicle, which was worth about $50,000.
Later that day at 4 p.m., Tavares learned that Cranston Police had found the Lexus, the inside of which someone had torched. The interior of the vehicle was in bad shape, according to Cranston police. The police report lists the value of the recovered vehicle at $1.
A review of video surveillance did not show the theft outside the mall, but it did confirm the man's statement that he and his girlfriend had entered Macy's bedding department at 10 p.m.
The theft remains under investigation.