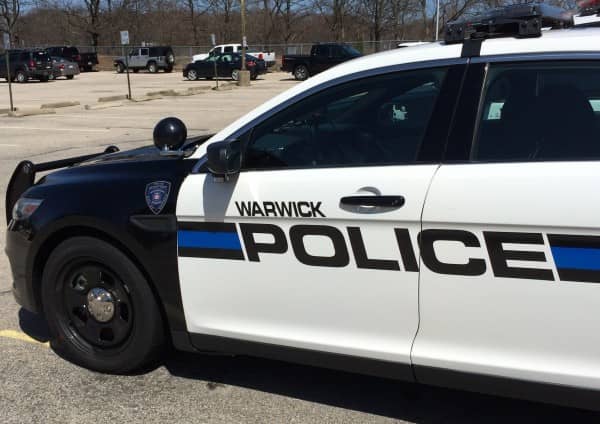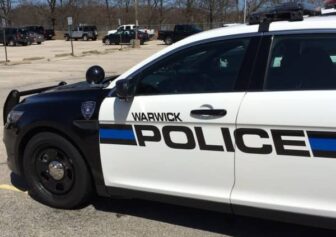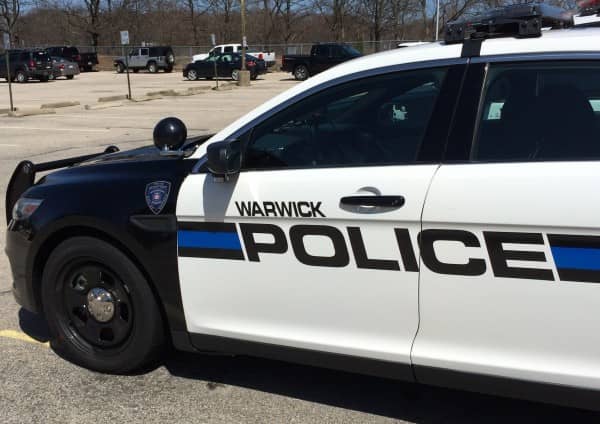 WARWICK, RI — Warwick Police were called to Shop and Go, 636 West Shore Road, March 10 at 1:36 a.m. for a report of a hit & run, arresting a woman on DUI and hit & run charges after she claimed to have been struck by a hit & run driver herself.
Officer Stanley Hermanowski located the driver and her gray 2017 Subaru at the Stop and Go, and identified her as Jessica Hebert, 49, of 69 Bowling Lane, Bradford, RI. Hebert said she had been leaving Ollie's Pub headed west on West Shore Road when a car struck her car on the front passenger side, according to the officer's report. Hermanowski said there was visible damage to the Subaru. The car had a flat tire and damage to the front passenger fender. She said the car that struck her car had headed down Rock Avenue.
While looking for a vehicle with damage matching that of the Subaru, Officer Christopher Hernandez found a white 2006 Buick Lacrosse nearby on West Shore Road. The owner of the car told Hernandez she and her family were woken by the sound of a crash, and went outside to find a black car with damage to the front passenger side. She went inside to get her mother. When they went back outside, the driver of the car drove away, she said, according to the report.
Hebert had bloodshot, watery eyes and admitted to having been drinking earlier that day, according to the report. A series of sobriety tests revealed she had a lack of smooth pursuit and involuntary eye movement in her vision, was unable to keep heel-to-toe cadence during a walk and turn test and was unsteady while attempting to balance on one foot.
Hermanowski arrested Hebert and transported her to Warwick Police Headquarters, 99 Veterans Memorial Drive, where she refused to take a test of her blood alcohol level. The officer charged her with DUI, blood alcohol unknown, leaving the lane of travel and leaving the scene of a crash.
She was released to the custody of a sober adult.