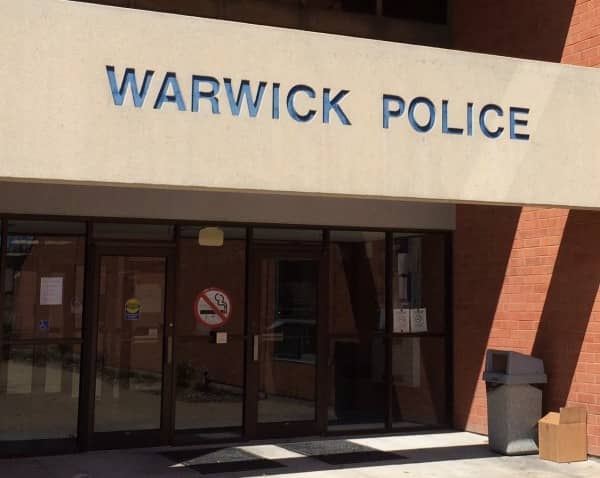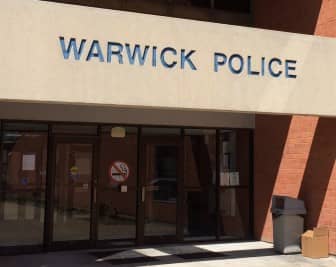 Warwick, RI – Warwick Police have officers at all schools in the city after Johnston Police received a letter threatening students there, in Cranston and in Warwick, as local parents react with a mixture of defiance and preemptive caution.
Local mom Misty Lourenco said Warwick families received notices about the threats Tuesday night, and parents' reaction on Facebook seemed to be split between a defiant commitment to prevent the threats from affecting their lives and a cautionary move to keep their kids home.
"Many are keeping their children home, and many do not want to let the 'bad guys' control us and are sending their children to school. I am sending my children," Lourenco said.
Lourenco also explained that families received an email about the threats at 6:15 p.m. Tuesday, and a phone call from Warwick Schools at 6:18 p.m.  The email read:
Good Evening Warwick Families:

This message is from Dr. Richard D'Agostino, Superintendent of Schools.

I want to inform you that a neighboring police department received an anonymous, unconfirmed note that made a threat against elementary schools in a number of school districts. We are taking extra precautions by having police personnel at all of our schools and insuring our safety procedures are being followed closely.

Our main concern is the ongoing safety of all of our students. Please have your I.D. available for immediate inspection.

Thank you for your attention and have a good evening.

Dr. Richard D'Agostino
Warwick Police Chief Col. Stephen McCartney said local officers will be stationed at every school in the city, including private schools, during the duration of the time outlined in the letter: today, Thursday and Friday. He said the department will assess further action as the investigation into the threat proceeds.
McCartney said the Johnston Police Department is investigating the threat with the aid of the Rhode Island State Police and the FBI. He said the letter was not a bomb threat, but added he could not elaborate while the investigation continues.
McCartney characterized the letter to Johnston Police as 'chilling,' but said he believes the schools are safely guarded.
"I certainly commend those families who decided to have their kids go to school" on Wednesday, McCartney said. "I would think that that would be the safest place for the students possibly to be right now."
Update, Oct. 8, 10:30 a.m.: Chief McCartney told Gene Valicenti on WPRO radio Wednesday morning that the threat letter included references to beheadings, according to NBC10.
Warwick Post will continue to update this story as more information becomes available.