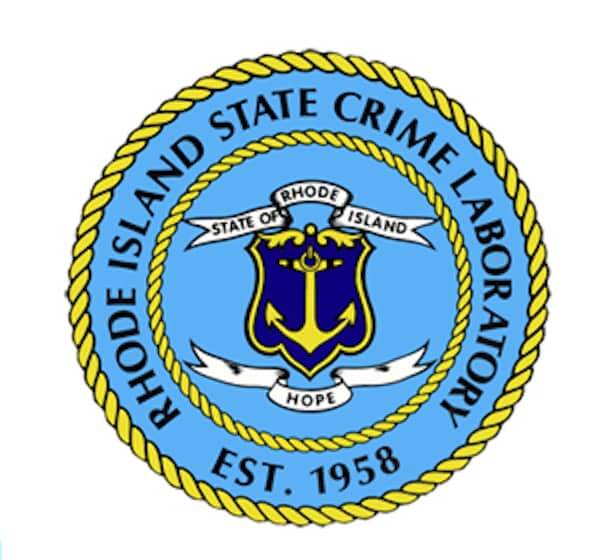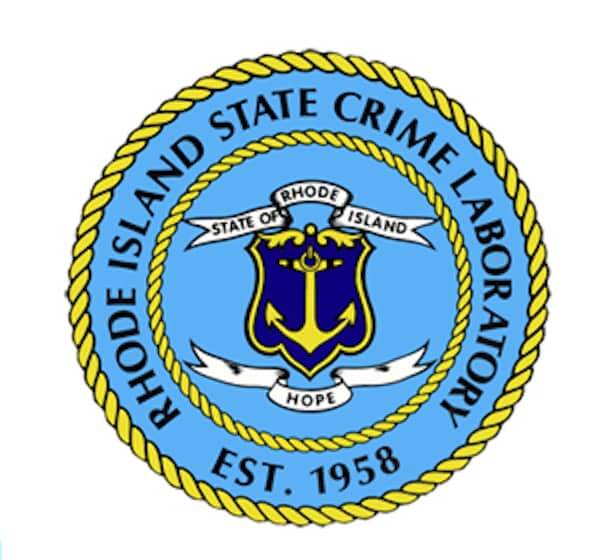 Warwick, RI — The anonymous letter threatening elementary school children in Warwick, Johnston, and Cranston is currently in the hands of the Rhode Island State Police Crime Lab, Johnston Police Deptuy Chief Daniel Parrillo confirmed Wednesday afternoon.
"They're trying to get fingerprints or other identifying marks off it," Parrillo explained during a phone interview.
Johnston Police received the letter Tuesday afternoon and alerted Cranston and Warwick police about the threat. School officials in all three communities also sent out messages to parents about the incident.
Parrillo described the letter as "written in pencil with multiple misspellings" and explained that police "don't know the origins of it."
Asked about which contents of the letter led police to consider the threat credible, Parrillo replied: "We take all threats as credible until we discredit them — wherever the evidence leads us is where we're going to follow this."
Earlier on Wednesday, Warwick Police Chief Col. Stephen McCartney told WPRO radio that the letter referred to potential beheadings.
Parrillo declined comment on the specific contents of the letter, though he said the local incident "seems to be isolated" and may not be related to the string of e-mail bomb threats made in Massachusetts over the past two weeks, which led to closure of schools in at least five communities.
Schools remained open, with additional police officers present, in the three local communities named in the letter.