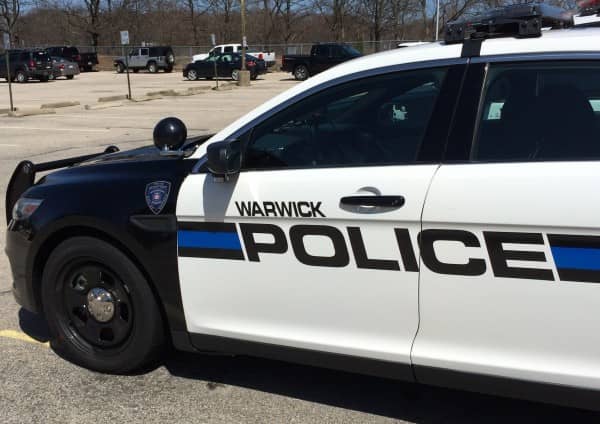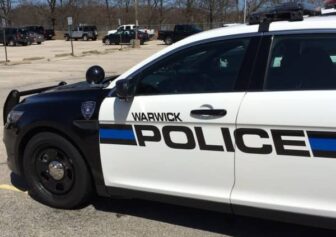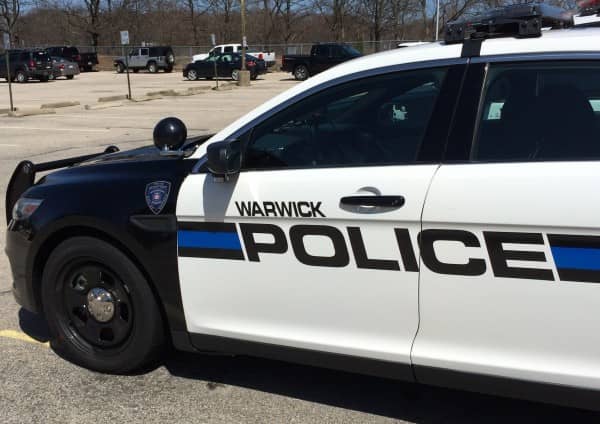 WARWICK, RI — Warwick Police arrested a Walmart shoplifter Oct. 1 at 8:30 p.m. after finding him with $1,915.85 in stolen goods and 2.3 grams of cocaine at the 650 Bald Hill Road store.
Officers charged Jose Lamoso, 40, of 224 Adelaide St., Providence, RI with shoplifting and possession of cocaine after loss prevention staff at the Walmart called them to report Lamoso.
Officer Gian Micheletti arrived at the store and spoke with the loss prevention employee, who was watching Lamoso on a video monitor concealing merchandise under clothing in his shopping cart. He then moved to the luggage aisle, and took a pink suitcase from the shelf, and put the concealed merchandise into it. From there, Lamoso wheeled the suitcase to the front of the store without attempting to pay for the items. He was intercepted by officers before he could leave.
Lamoso was arrested and transported to Warwick Police Headquarters, 99 Veterans Memorial Drive. At the store, a powdery rock substance, later identified as cocaine, about 2.3 grams, was found in a backpack Lamoso had left behind in the cart in the suitcase aisle.
At WPD headquarters, Lamoso was charged with Felony Shoplifting, >$100, Second Offense, and cocaine possession, a misdemeanor.