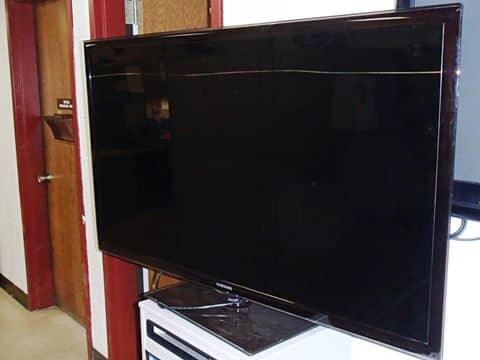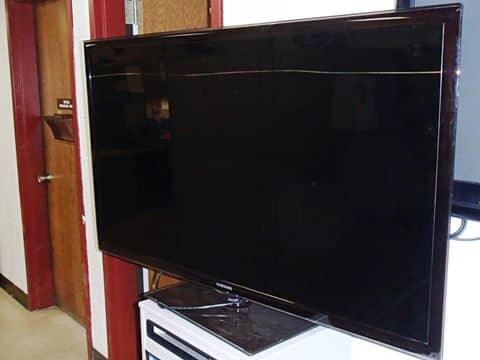 Warwick, R.I — Warwick Police have recovered some electronics from a local burglary but don't know who the property, a TV, a camera and an external hard drive, belong to, so they're hoping the victims will spot their belongings on the WPD Facebook page and claim them.
These stolen items were recovered as part of an investigation into burglaries in Warwick and other RI towns  over the last several months, wrote Lt. Joe Hopkins on the WPD Facebook page.
"Maybe a house break went unreported or the victim(s) forgot to report these specific items as stolen. They are being held at the WPD for the rightful owners. Please remember that we will require some kind of proof of ownership (serial#, receipt of purchase, description of unique identifiers or stored content).
If you recognize your stuff, you can claim it by contacting detectives at 401-468-4243. The items are:
Samsung 55" Smart TV
Kodak Easy Share C340 Camera
iLogic 250 GB External Hard Drive