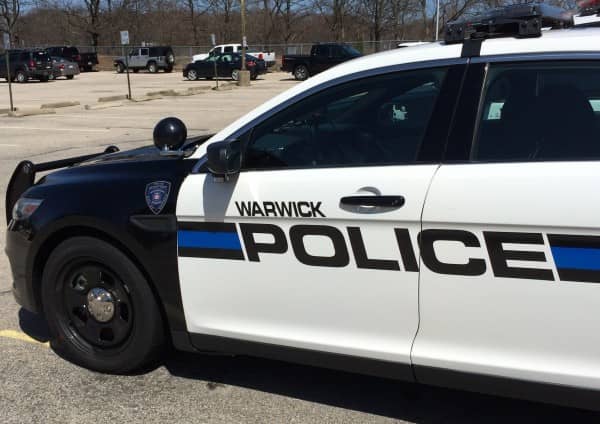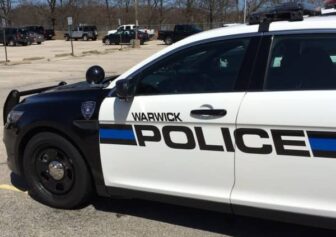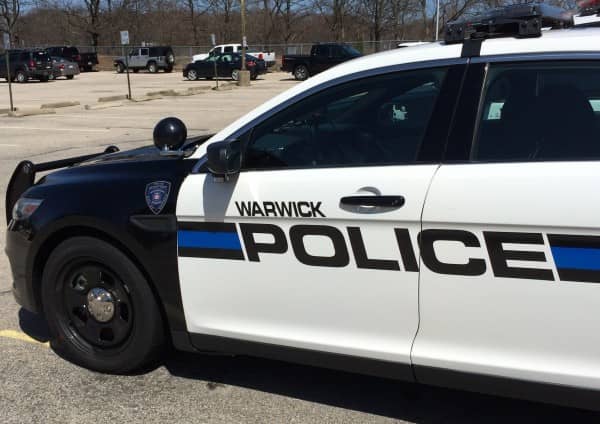 WARWICK, RI — When Warwick Police tracked a stolen red Chevy Malibu to the 2790 Post Road CVS, the 37-year-old woman inside, possessing crack, told them she'd stolen the car after getting "high and dumb."
Warwick Police arrested Shannon Nicole Godbout , 37, a homeless woman, after tracking the stolen car to the drugstore using the car owner's iPhone, which was still in the car when it was stolen. The owner activated the phone's tracking app, which officers followed to the store, according to police records.
With the CVS surrounded and under watch, officers spotted the woman leaving the store and entering the driver's side of the car. Two officers arrested the woman, later identified as Godbout, who, after being apprised of her Miranda rights, told officers  she had stolen the car after getting "high and dumb," according to a police report.
While officers searched her prior to transport to Warwick Police Headquarters, 99 Veterans Memorial Drive, Godbout told officers she was carrying crack cocaine in her bra.
RI State Police Jacquelyn Applin was called to the scene to search Godbout's person for the drug, and found it in the right side of the woman's bra. The drug was secured in a locker at WPD headquarters, weighed at .1 gram.
Godbout was charged with Possession of a Stolen Vehicle and Possession of Crack Cocaine. She was transported to Kent County Hospital in Warwick for a possible drug overdose and processed while receiving treatment.