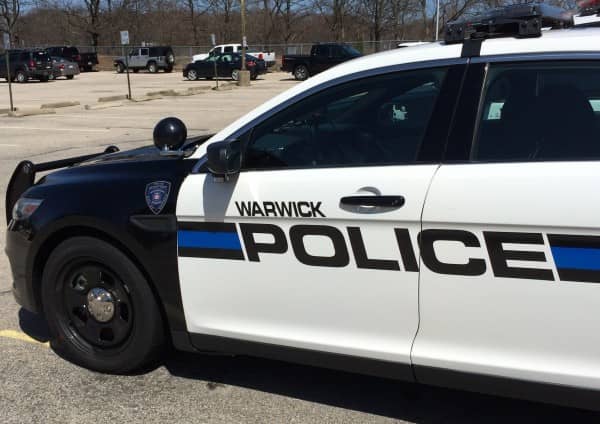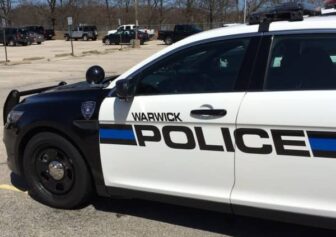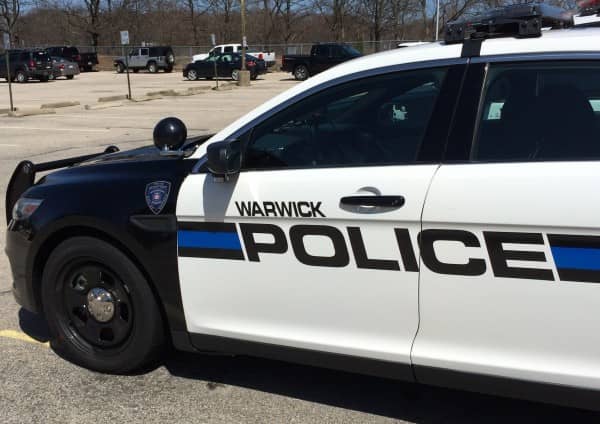 WARWICK, RI — The swerving white 2009 Ford Explorer caught Officer Richard Odell's attention first, prompting him to pull the SUV over, after which he noticed the missing front passenger's tire, then arrested the driver on a DUI charge Nov. 23 at 7:37 p.m.
Odell noticed the SUV as it headed eastbound toward and past him on West Shore Road, just before Lockwood Condominiums, according to the officer's report. He turned his cruiser around to follow it, stopping it in front of the condo complex. Odell approached the driver's side door, taking note of the missing tire, which only had bits of material left on a bare rim, according to the report.
Odell identified the driver as Dena Refino, 36, of 40 Yorktown Road, North Kingstown, and reported immediately noticing a smell of alcohol coming from the inside of the SUV as Refino stepped out of it. Odell reported her eyes were bloodshot as well, and her speech slurred.
When Odell asked if she had had any alcohol, Refino stated she had drank two drinks and that she was coming from Providence.
During a series of sobriety tests, Refino demonstrated a lack of smooth pursuit and involuntary eye movement in her vision, was unable to walk a straight line while keeping heel-to-toe cadence, and could not balance on one foot.
Odell transported Refino to Warwick Police Headquarters, 99 Veterans Memorial Drive, where she refused to submit to a breath test of her blood alcohol level. Odell charged her with DUI, first offense, blood alcohol unknown, and cited her for refusing the test. She was released into the custody of a sober adult.