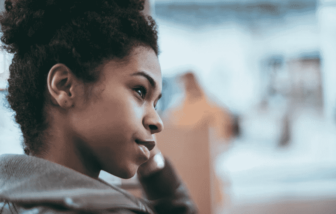 PROVIDENCE— Family Service of Rhode Island is asking the community to help them raise $200 for each of the 30 girls in their shelter to provide them a caring Christmas with their "Adopt-A-Girl-in-a-Shelter" campaign.
"We have thirty girls temporarily living in Family Service of Rhode Island homes in East Providence, Smithfield and North Smithfield.  We are asking the community to partner with us to make Christmas morning extra special this year," said Maggie Slane, who heads fundraising for the non-profit.
The girls, who are from various communities, have histories of abuse and other issues making it unsafe to be with their families.  "Some of these girls, as part of their healing, will eventually move to foster and adoptive homes.  This Christmas, however, they will be in one of our shelters," Slane said.
The agency aims to raise at least $200 per girl over the next 10 days.  To make a donation, text "FSRIGiving" to 44321, visit familyserviceri.org/safeshelter or call Slane at 401-331-1350 ext 3840.