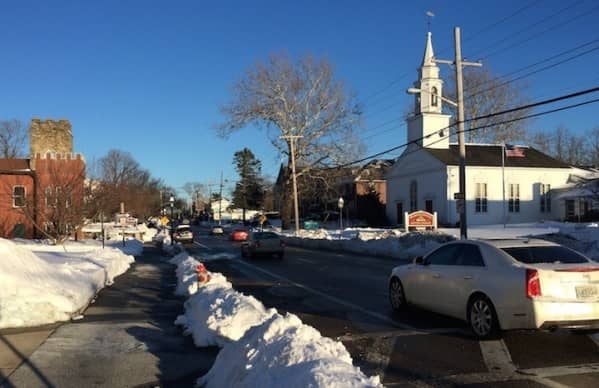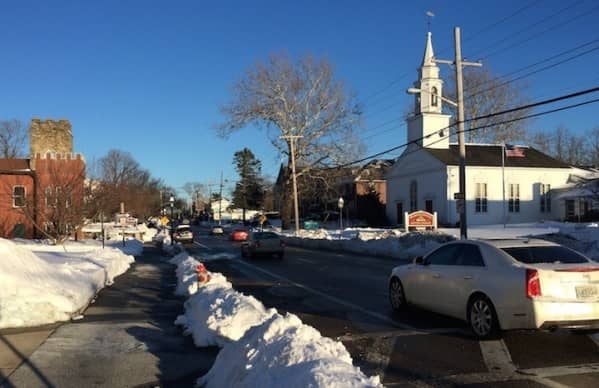 WARWICK, RI — Warwick Police are reminding citizens to remove snow and ice from their sidewalks, particularly from the 27 priority sidewalk zones along 23 roads in Warwick, many of them nearby schools.
City Ordinance 70-102 calls for the removal of snow and ice from sidewalks within the first 72 hours after a snow storm. The City further identifies priority sidewalks which are routes to and from schools within the City.
Penalties for non-removal of snow and ice include warnings for the first offense, and a fine of $100 for the second offense. The ordinance also empowers the City to clear a priority sidewalk at the owner's expense.
Questions can be referred to either the Warwick Police Department's Traffic Unit (468-4343) or the Department of Public Works.
sidewalk_priority_list_1-20-2016