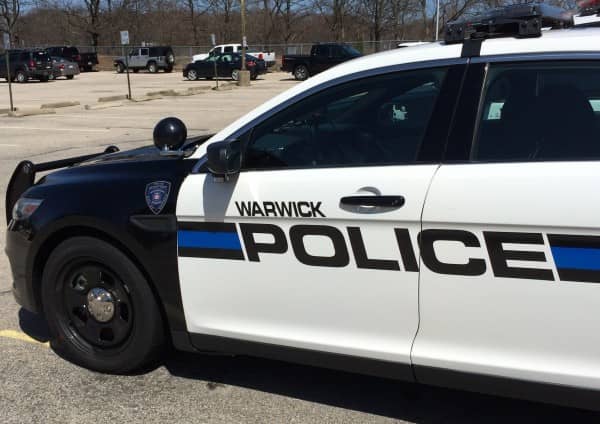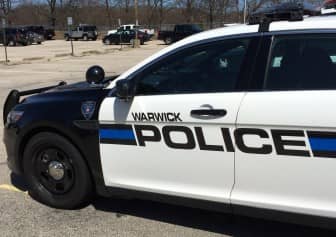 WARWICK, RI — Officer Derek Mourato was posted on Centerville Road Jan. 23 at 12:49 a.m. when he saw a white 2002 Ford Escape swerving, noticed the driver was hugging the wheel and not wearing a seatbelt, and pulled him over, ultimately arresting the man on a DUI charge.
Mourato pulled the driver over on Centerville Road near the Rte. 95 ramp, and identified him as Jesse Geyer, 41, of 224 Grosvenor Ave., North Providence, RI, and noted an odor of alcohol coming from the car, the officer reported.
When asked if he'd been drinking, Geyer said he was returning from the Hour Bar in West Warwick, where he had had three beers and one mixed drink, according to the report. As they spoke, Mourato noticed the man's eyes were bloodshot and his speech was slurred.
A series of sobriety tests revealed Geyer had a lack of smooth pursuit in his vision and involuntary eye movements, could not balance or keep heel-to-toe cadence during a walk and turn and was unable to balance on one foot.
Mourato arrested Geyer on suspicion of driving under the influence of alcohol and transported him to Warwick Police Headquarters, where he refused a breath test. Mourato charged him with DUI, first offense, blood alcohol unknown, and cited for lane violations and for refusing the breath test.
Mourato released Geyer into the custody of a sober adult, the passenger of his car at the time of the stop.