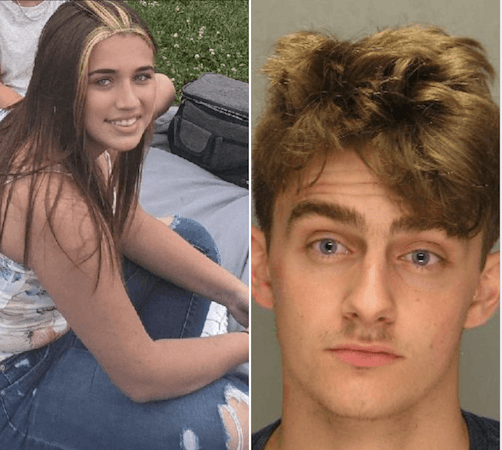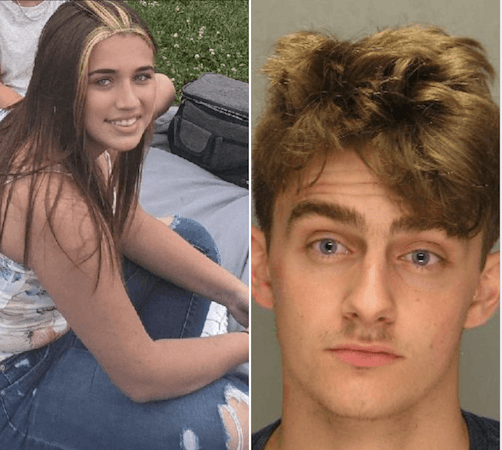 WARWICK, RI — Warwick Police are asking the public's help finding a 15-year-old girl missing since Aug. 12, posting her photo and that of a man they believe she's with.
Police are looking for Dahlya Leclair, 15, and Jeremy "JD" Reposa, 18, who are thought to be traveling in a  white 2011 Ford F150 SuperCrew (RI Commercial plate 108860).
Leclair is described as a white female, 5'2″-5'4″, 150 lbs, blue/green eyes, brown hairReposa is described as a white male, 5'7″, thin build, blue eyes, brown hair
 Warwick Police ask anyone with information about the pair to call them at 401-468-4200.