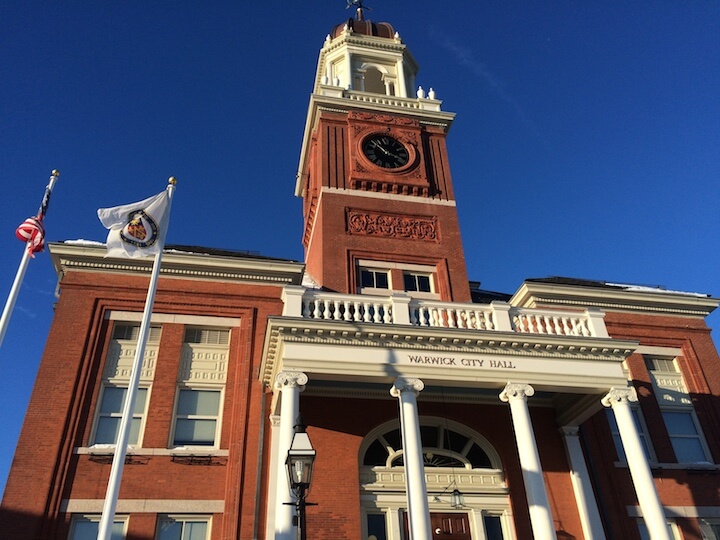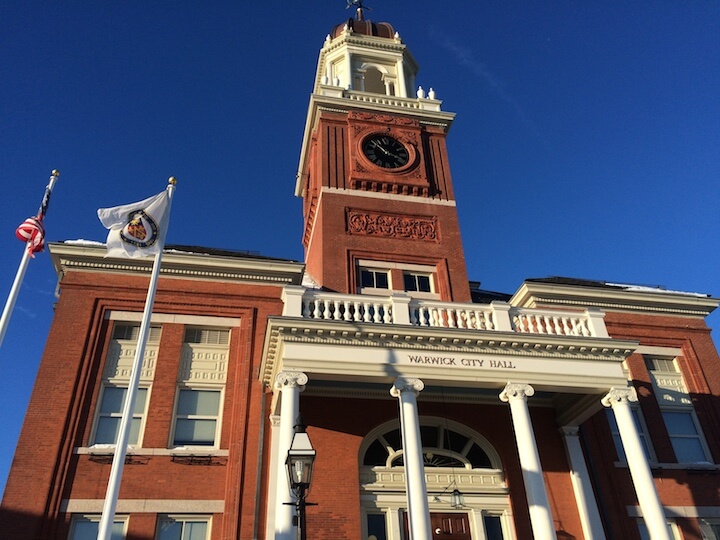 WARWICK, RI — The Warwick City Council meets tonight at Warwick City Hall to review an updated solar zoning for power generation ordinance renamed to match.
The meeting will also be streamed live on the Council's YouTube channel for people who want to watch at home.
The ordinance, "PCO-6-20 (Sub B) An Ordinance Relative To Amendment Of The Warwick Zoning Ordinances: Regulations For The Installation Of Solar Energy
Systems And Amending Administrative Procedures For Overlay Districts InSection 305 Of Appendix A, Zoning Ordinances." is first on the agenda after public comment, the usual housekeeping appointments, abatements and insurance claims.
The name's been adjusted following copious public comment on the original ordinance in July, during which members of the planning department agreed to amendments, requiring the name update, a new shot at a vote and a new public notice about the meeting concerning it.
"The Planning Department ended up having to change more than they originally envisioned in order to correctly implement the changes to solar," said Warwick City Councilman Anthony Sinapi.
The new ordinance introduces itself, "The City of Warwick desires to amend various sections of the City's Zoning Ordinance as outlined
herein to create a standard review process for the siting of Solar Energy Systems (SESs) and Energy Storage Facilities (ESFs) throughout the City."
In short, the ordinance will:
1. Provide specific definitions related to Solar Energy Systems (SESs) and Energy Storage
Facilities (ESFs).
2. Amend Table 1. Use Regulations to define where SESs and ESFs are allowed, prohibited,
or allowed by overlay in each zoning district.
3. Revise the general procedure and submittal requirements for all overlay districts.
4. Establish overlay district regulations for SESs and ESFs.
5. Outline review procedures for various types of SESs and ESFs.
6. Clearly outline performance standards for principal use SES and ESF facilities.
7. Incentivize development of SESs and ESFs on industrial-zoned land, contaminated sites,
and for solar canopies (i.e. carports).
8. Establish clear performance standards for accessory SESs and ESFs.
A full copy of the proposed changes are attached with the other meeting documents below.
08-16-2021 Regular Business Regular Public Hearing Amended Docket
Solar Ordinance_ZC Council Memo_6_2021 (003)
PCO-6-20 (Sub B) Solar Ordinance
PCO-21-21 No Parking Potowamut
PCO-30-19 Ord. Re. Nonutililzed Commercial Property FINAL
PCR-100-21 Res. Re. Harbor Lights Land Donation
Potowomut Parking Survey updated 7-20-21