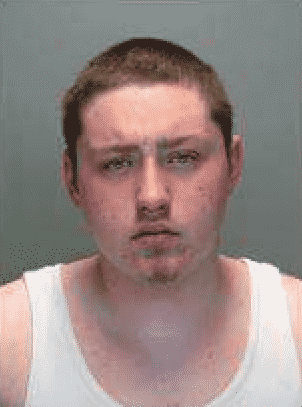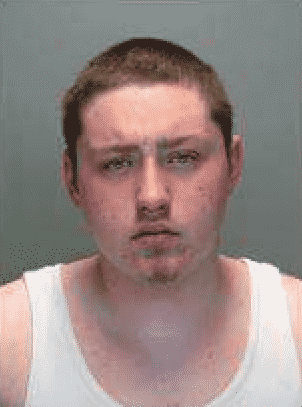 Warwick, R.I — Warwick Police are seeking information on the whereabouts of Jake Cabral, 19, of 27 Potomac Road, Warwick, as part of their investigation into a vehicle break-in on Jan. 27.
Police described Cabral as 5'10" tall, weighing about 180 lbs, and provided a photo of the man on the department's Facebook page. Cabral is wanted on a charge of fraudulent use of credit cards.
Police warned the public not to attempt to apprehend Cabral themselves, but to promptly alert Warwick Police via phone at 401-468-4200, or via instant message to the department's Facebook page.