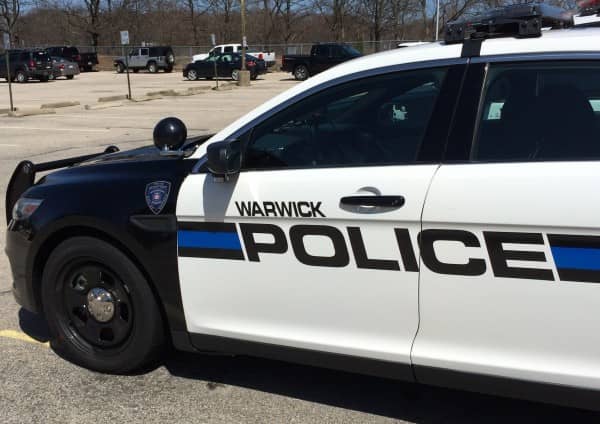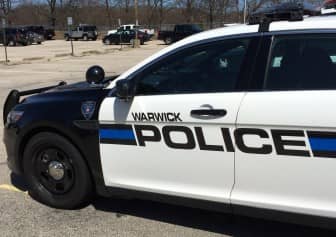 Warwick, R.I. —  Warwick Police arrested a 28-year-old Cranston man after he drove his red Mitsubishi Lancer from the scene of a crash at Hoxie Four Corners and caused another crash near Rite Aid on Warwick Avenue Friday morning.
Warwick Police received word of the first crash at about 11:30 a.m. March 4, after the man's Mitsubishi rear-ended a van at Hoxie Four Corners, said Warwick Police Traffic Sgt. Earl Read. The man then fled the scene of the crash, heading about 1 mile south on Warwick Avenue, causing a second crash at 2038 Warwick Ave. outside of Rite Aid, rear-ending a pickup truck there, Read said.
Witnesses reported seeing the driver leaving the scene of the first crash, Read said.
All the vehicles involved in the crashes were occupied by a single driver, Read said. There were no injuries reported as a result of either crash.
Warwick Police arrested the man on suspicion of DUI. Police charged him with DUI, blood alcohol unknown, leaving the scene of an accident with damage resulting, and refusal to submit to a chemical breath test. The driver's name was held pending the completion of the police report.