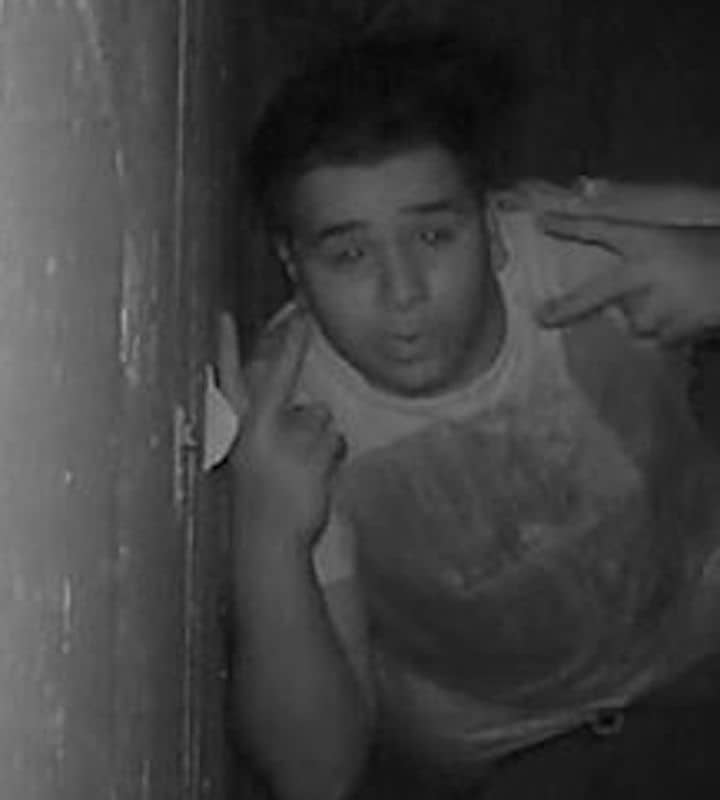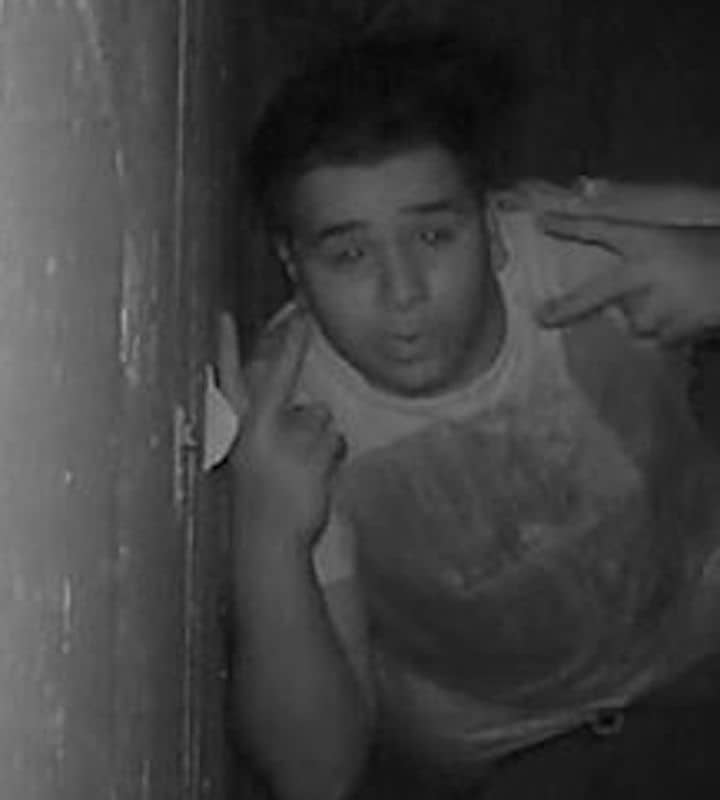 WARWICK, RI — Vandals struck the Warwick North Little League field at its West Side Complex Monday night, damaging several security cameras, but not before one of them paused to mug for one of the devices — and Warwick Police are asking the public's help identifying the young man.
The vandals damaged several security cameras, and apparently believed they weren't working afterwards, according to a WPRI.com report.
"If anyone has information on whom this may be please contact Warwick Police". They'd like to question him on damage to our property last night. Thanks!" Warwick North Little League posted to their Facebook page Tuesday.
Warwick Police ask anyone with information about the vandal or his associates to call 401-468-4100.