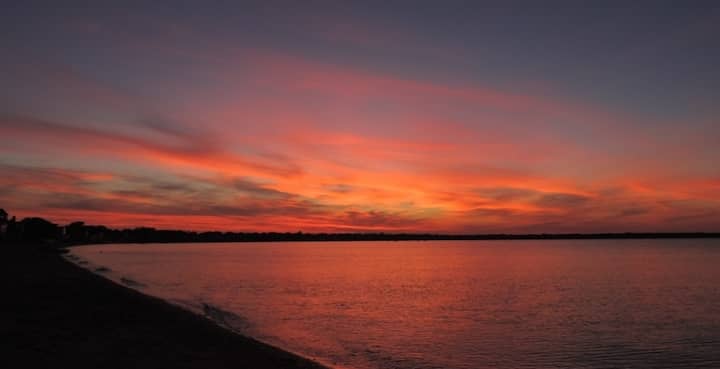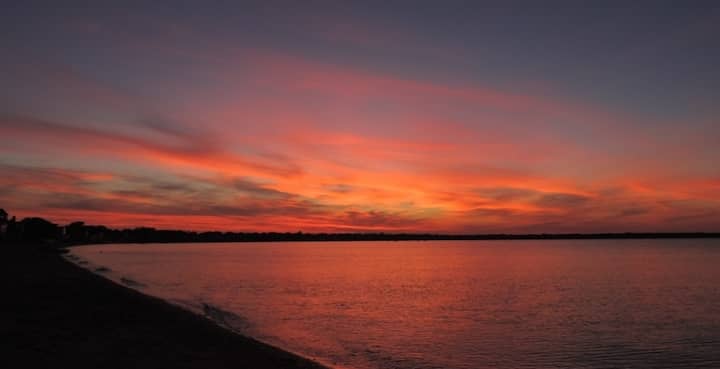 WARWICK, RI — Once you've seen one sunset, you have definitely not see them all.
Local photog Lincoln Smith will be the first to tell you, but why do that when one of his pictures is worth 1,000 words?
The photo above was taken at Conimicut Point Tuesday night at sunset – not the first of Smith's photographs of the last of the day's sunshine at the scenic locale, but certainly not the least.