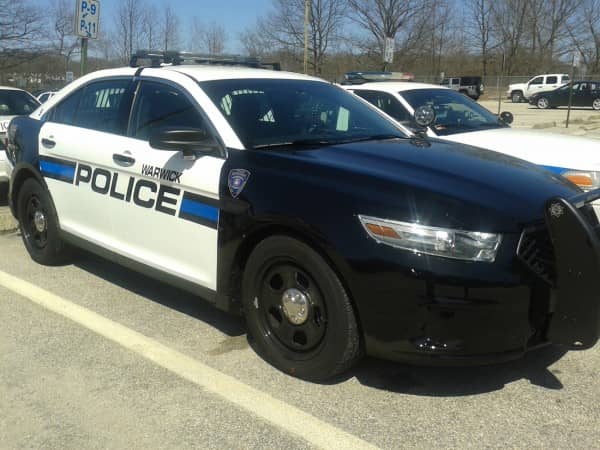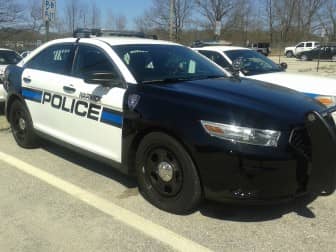 WARWICK, RI — Warwick officers took a report of a coyote attack Sunday night outside Cowesett Hills Apartments at 3595 Post Road before an officer shot and killed a coyote near the location Monday morning after it nipped at the tires of passing cars.
Officers responded to Kent County Memorial Hospital Sunday night at about 8:45 p.m. to speak with a woman who said that a coyote had bitten her once on each leg earlier that night as she walked her two dogs near the apartment complex, said Warwick Police Lt. Joe Petrarca.
Then, Monday morning at about 6:45 a.m., police received a report of a coyote acting strangely near the complex, nipping at the tires of a passing car. Two officers responded to the call at the apartment building, Petrarca said. One of them put down the coyote.
Warwick Police worked with DEM officials during the call, and it was unclear by Monday night whether the coyote euthanized by the officer was the same coyote reported in the attack on Sunday.
"They suspect that it (the coyote acting erratically Monday) was rabid," Petrarca said.