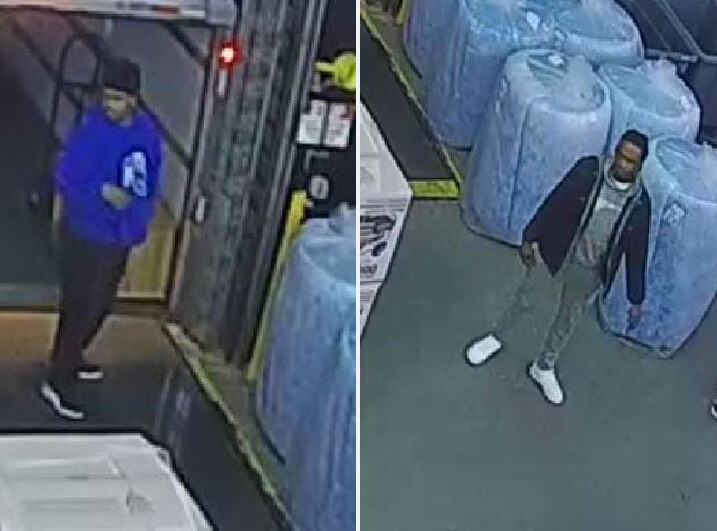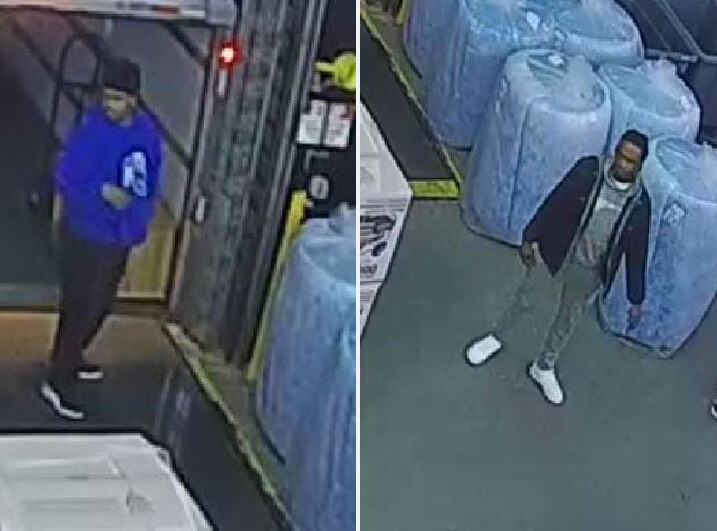 WARWICK, RI — Warwick Police are seeking help identifying two generator thieves at Grainger Industrial Supply, 78 Jefferson Blvd., Nov. 4, who picked up 13 Generac generators bought by a local company they were not authorized to represent.
On that day, Warwick Police report, the two men arrived after-hours in a white box truck at the Grainger location and picked up 13 portable Generac generators purchased through a local company's account. It was later learned that the two men did not have the company's permission to accept them.
Warwick Police shared several photos of the men on their Facebook page, asking the public for help in identifying the men.
Police asked anyone with information the men to contact WPD Detectives at 401-468-4248.