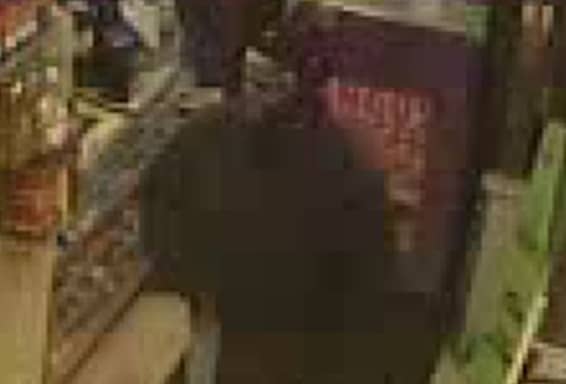 WARWICK, RI  — Warwick Police are asking the public's help identifying and locating a man recorded robbing the Cumberland Farms Store at 1291 Warwick Ave. early May 9 at gunpoint, leaving with an undisclosed amount of money.
Warwick Police were called to the store at 2 a.m. that morning for a report of a man who had entered the store, displayed a handgun, and demanded money. The man tapped the gun on the counter several times while he demanded money. He was described as a white male, approx. 5'-6", wearing a black "skull" type mask exposing only his eyes which appeared to be brown. He was also described as wearing a green jacket, blue jeans, and black gloves.
The man exited the store on foot with an undisclosed amount of money. An extensive area search was conducted by members of the Warwick Police Department.
Police ask anyone with additional information to contact the Warwick Police Department Detective Division at 401- 468-4200 or Detective Sgt. Andrew Sullivan at 401-468-4246.