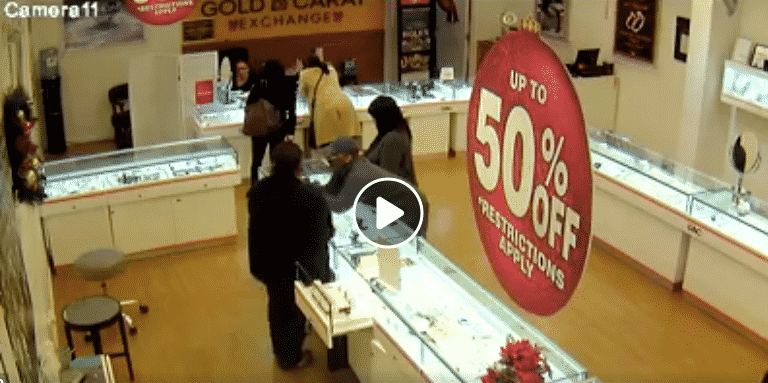 WARWICK, RI — Warwick Police are seeking a trio of shoplifters that distracted a sales clerk at Gold and Karat Exchange in the Warwick Mall Dec. 15, while they pocketed an $11,000 diamond ring. 
Warwick Police posted a video and a photo of the theft in progress on their Facebook page. 
"If you can help identifying these indivuals please contact Det. Adam Arico at 401-468-4267 or adam.arico@warwickri.com," Police asked.