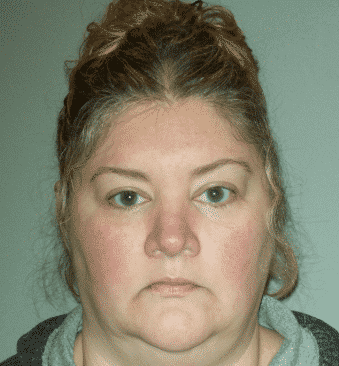 WARWICK, RI — RI State Police Detectives' investigation of the former Sales Audit Coordinator at Ocean State Job Lot has resulted in the woman's arrest on felony charges of Larceny over $1,500 and Access to Computer for Fraudulent Purposes for stealing $20,000 in gift cards.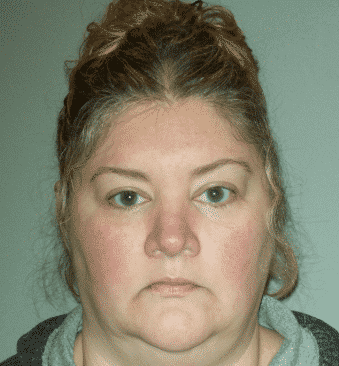 Members of the State Police Detective Bureau, conducted an investigation into possible employee theft of an 18-year employee of the North Kingston, RI — based company, with locations including one in Warwick. The investigation originated from missing promotional gift cards or "Crazy Deal" gift cards, which was discovered by the Asset Protection Unit.
As a result of the investigation, members of the State Police Financial Crimes Unit arrested Jennifer L. Cotrone, 44, of 11 Wilshire Way, Coventry, Rhode Island, on Jan. 8.
State Police allege that Cotrone would obtain "Crazy Deal" cards from retail locations and use them for personal expenditures. Cotrone is also alleged to have issued refund credits to a Visa credit card and an American Express credit card account for her personal benefit through the Ocean State Job Lot computer system.
If convicted on the larceny charge, Cotrone may face up to 10 years' imprisonment and/or fined up to $5,000. Additionally, any person convicted of Access to a Computer for Fraudulent Purposes may be sentenced up to five years and/or fined up to $5,000 dollars, or both.