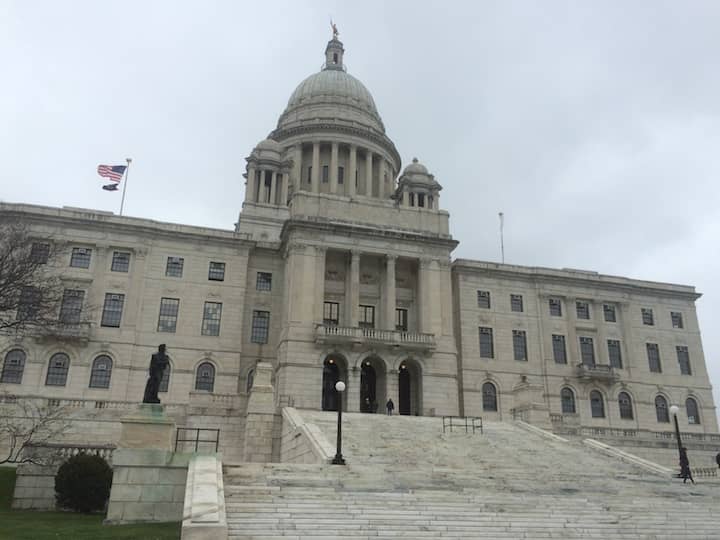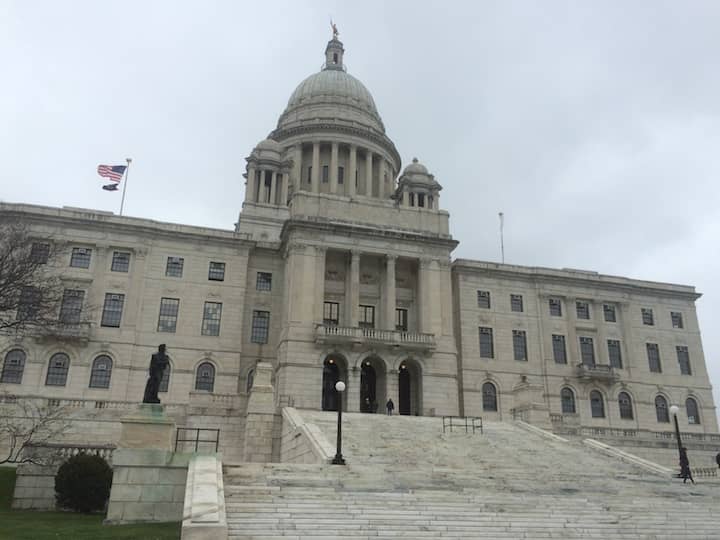 STATE HOUSE — Rep. Joseph M. McNamara (D-Dist. 19, Warwick, Cranston) has introduced legislation establishing common statewide academic curriculum standards  
The act (2019-H 5008) would require the the commissioner of education to review existing standards and the develop new statewide academic standards.
The act would also require all curriculum frameworks be aligned with these standards, as well as with the standardized state tests being implemented in the state, including the current Rhode Island Comprehensive Assessment System.
"Common Core State Standards are what a student should know when he or she graduates from a certain grade. The curriculum — the method by which those standards are taught — should be based upon those guidelines," said Representative McNamara, chairman of the House Committee on Health, Education and Welfare. "This bill looks to develop, share and maintain a consistent curriculum across the state that is aligned with the outcomes that are enumerated in the Common Core State Standards. It will authorize the commissioner of education to review these standards and develop a statewide curriculum so that the standards, curriculum and assessments are all aligned and any gaps are eliminated."
The act would also direct the commissioner of education to annually submit a report to the governor and the General Assembly on the progress in developing standards and curriculum frameworks.
"The goal is to give parents a clear map of what their children will be learning, and have it be consistent statewide," said Representative McNamara. "This is important for two reasons. First, Rhode Island is very small. There are school districts in the country that are as big as Rhode Island. There's no reason why we can't have a curriculum that is consistent throughout the state. Second, and more importantly, there is a high rate of student mobility in Rhode Island that reaches the 22 to 24 percent range in some communities. Consistency will help students who move from school to school or from district to district, and keep them from being overwhelmed by substantial changes in what they're learning."
The bill, which is cosponsored by Representatives Julie Casimiro (D-Dist. 31, North Kingstown, Exeter), Mia Ackerman (D-Dist. 45, Cumberland, Lincoln), Gregg Amore (D-Dist. 65, East Providence) and John W. Lyle Jr. (R-Dist. 46, Lincoln, Pawtucket), has been referred to the House Committee on Health, Education and Welfare.