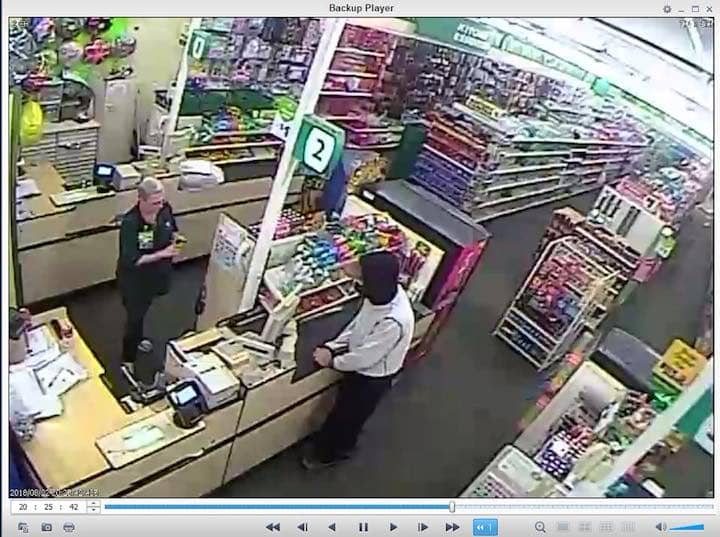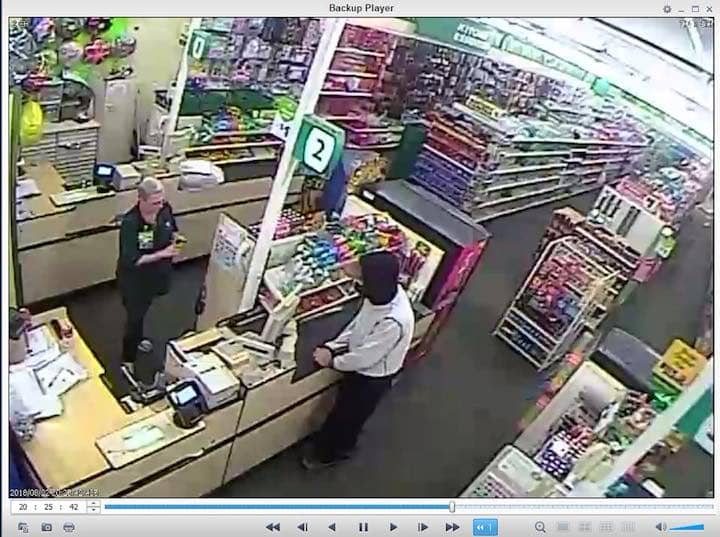 WARWICK, RI — Warwick Police are seeking a slender, slouching man they believe attempted to rob the Dollar Tree at 320 Warwick Ave. and shoplifted energy drinks from the Shaw's Supermarket in the same plaza on Aug. 22 and 23, respectively, wearing the same outfit, making off with $100 in merchandise the second half of his crime spree.
On Aug. 22 at 8:25 p.m., a man in his 20s wearing a white sweatshirt, brown baseball cap, brown hiking shoes, black sweat pants and a black hood, about six feet tall, entered the Dollar Tree store and asked the cashier to empty the register, but left after the woman refused, according to police reports.
After the cashier told him no, the would-be robber asked the cashier if she was going to give him trouble, to which she replied, 'yes,' according to the report of Officer Ryan Shibley. The woman said she believed he was carrying a skinny knife, but couldn't be sure. She said he also appeared scared and to be under the influence of drugs.
After the exchange, the man left the store, according to the report.
The next day, a man matching the same description entered the Shaw's Supermarket wearing the same clothes, same boots, pants, and hat, and possible hooded sweatshirt now flipped around, with poor posture  and shoplifted an estimated $100 of Monster energy drinks.
Police asked anyone with information about the crimes or the suspect to contact District 1 detectives at the Warwick Police Department, 401-468-4200.