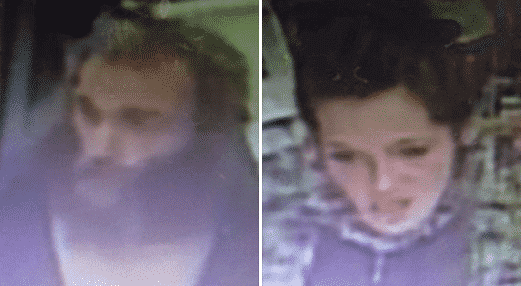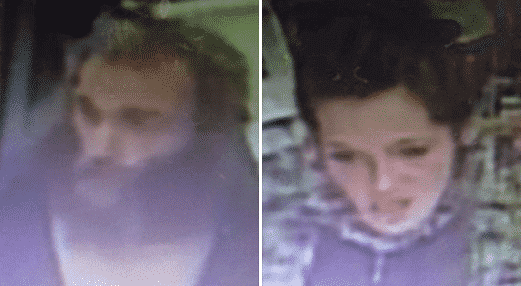 WARWICK, R.I. — Warwick Police are asking the public's help identifying a man and woman who stole a woman's belongings from her car as she was being treated for a medical emergency at the Jefferson Boulevard Mobile station across the street from Motel 6 at about noon Wednesday.
"While she was being attended to, the two pictured persons were witnessed entering her unattended vehicle and stealing the woman's pocketbook. Cash, her iPhone 6, and her credit cards which were used fraudulently in Providence," The WPD wrote on their Facebook page about the theft.
Police report the man is likely in his 30s. The woman, who appears younger, is described as having no upper teeth and blackened lower teeth. Both are believed to be frequent guests at the Jefferson Boulevard Motel 6.
"Any help to identity these Christmas scrooges would be greatly appreciated before they have a chance to ruin the holidays for other people. IM or call Detective Dave Morrow at 401-468-4239," police wrote on their page.