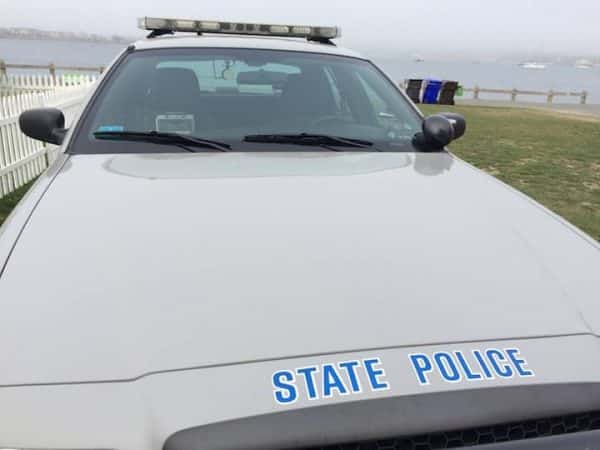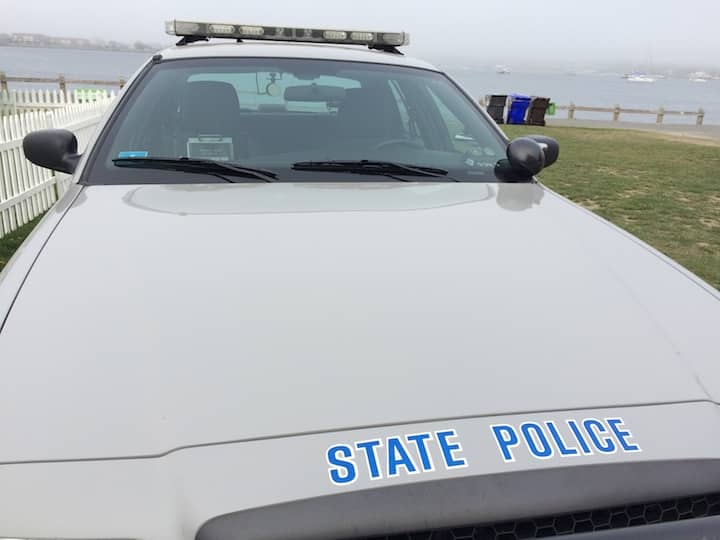 JOHNSTON, R.I. — RI State Police are asking for the public's help investigating the death of a North Providence woman found unresponsive, lying in the roadway of Rte. 295 South near Rte. 6 in Johnston Friday at 4:35 a.m.
Troopers from the Rhode Island State Police Scituate Barracks responded to reports of a woman lying in the roadway, finding Janelle J. Morris, 26, of 2074 Smith St., North Providence, R.I., unresponsive. She was later pronounced dead at the scene. Morris' family has been notified, State Police report.
The circumstances surrounding the incident are currently under investigation by members of the Rhode Island State Police Detective Bureau and a report of the cause of death is pending from the Rhode Island Medical Examiners Office.
State Police encourage anyone with information about Morris' death to contact Lt. Robert A. Creamer, Rhode Island State Police Major Crimes Unit, at 401-444-1046.