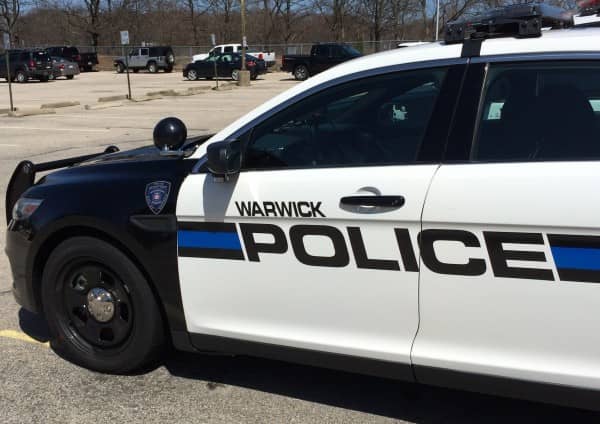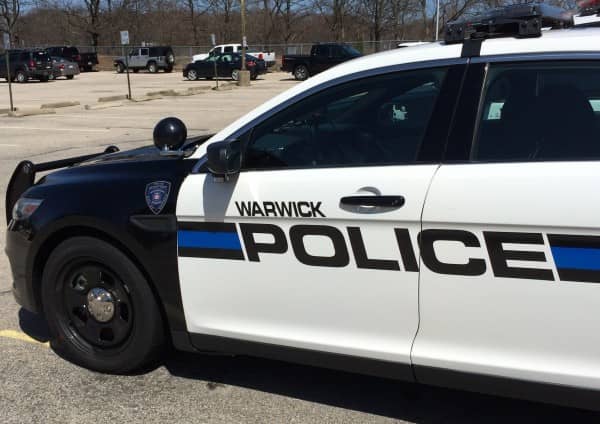 WARWICK, RI — Warwick Police are investigating a stolen black 2015 Honda Ruckus scooter on Warwick Avenue at about 9:07 a.m. Christmas Eve morning.
Officer Jeffrey Taranto spoke with the owner at Jamestown Apartments, 1811 Warwick Ave, speaking with the owner of the scooter, who said that the Ruckus had last been seen Dec. 23 before he left work at 8 a.m.. When he returned home at 6 p.m., the scooter was gone, he said, according to Taranto's report.
The man said he had received the scooter as a gift from his father-in-law about six months ago. The owner said the exhaust cover is cracked and that the kickstand is loose and will be dragging. The scooter is worth about $2,000, the owner reported.
Taranto registered the scooter as stolen in the FBI's National Crime Information Center (NCIC), and forwarded his report to WPD detectives.