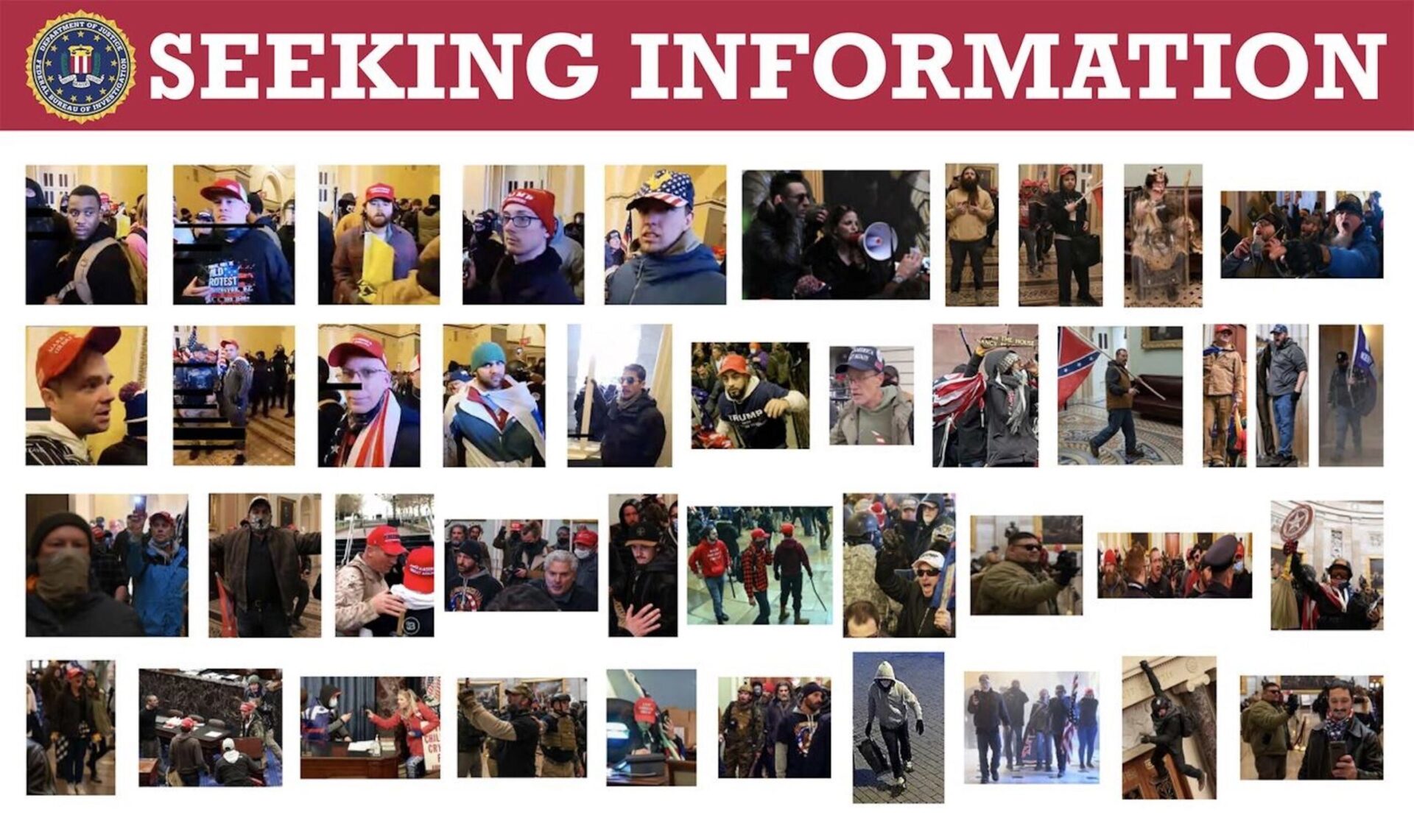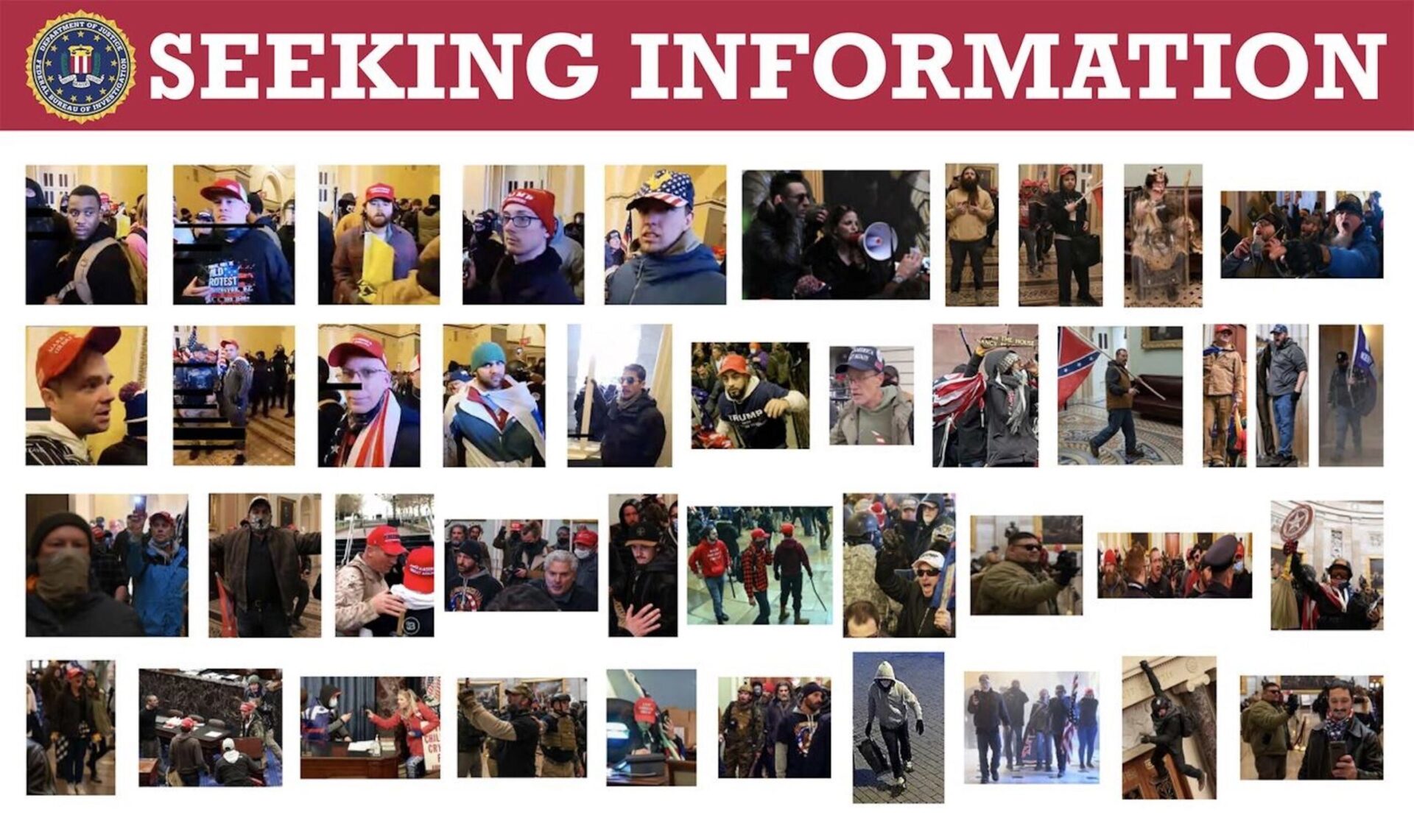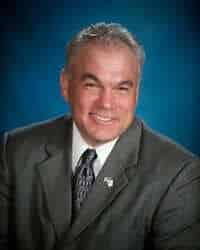 PROVIDENCE — U.S. Attorney Aaron Weisman vows to hold Rhode Islanders who travelled to commit crimes in the U.S. Capitol attacks to account, and lawmakers are taking one of their own to task for his attendance of and disinformation about the sedition.
"We, together with our federal, state, & local law-enforcement partners, are committed to prosecuting those who traveled from RI to commit federal crimes at our Nation's Capitol. Anyone who did so can expect to be prosecuted in Rhode Island to the fullest extent of federal law," Weisman tweeted.
Law agencies seeking information that may lead to such prosecutions include the FBI and the RI State Police.
"We are accepting tips and digital media depicting rioting or violence in and around the U.S. Capitol on January 6. If you have information, visit http://fbi.gov/USCapitol," the FBI announced on Twitter.
"Law enforcement from around the country is working with the FBI to identify those connected with the attack on the Capitol and we'd like your help. Please review the photo and provide any information here," The RI State Police announced to their Facebook followers over the weekend.
When RI Public Radio reporter Ian Donnis reported RI Rep. Justin K. Price (R-Dist. 39 Hopkinton, Exeter, Richmond)'s attendance at the Capitol during the attacks, and his tweeted conspiracy theory that Antifa (a philosophy, not a political organization) was behind the pro- President Donld J. Trump mob (since deleted but preserved by Donnis), state officials and lawmakers called for his resignation and expulsion from the General Assembly.
RI Treasurer Seth Magaziner challenged Price's competence as a responsible representative following the remarks.
"At a time when American democracy is under siege from conspiracy theorists and white supremacists determined to overturn the free and fair Presidential election, Representative Justin Price has abused his platform by amplifying false conspiracy theories surrounding the attack on the U.S. Capitol. His behavior risks inflaming an already charged situation by encouraging those seeking to overturn the election."
House Speaker Joseph Shekarchi vowed to hold Price accountable if he was found to have committed crimes in the Capitol.
"The acts of domestic terrorism in Washington, D.C. last Wednesday, aimed at overturning the Presidential election, were treasonous, illegal, and despicable. The U.S. Attorney for Rhode Island has vowed to investigate and prosecute to the fullest extent of the law anyone who traveled from Rhode Island to commit federal crimes at our nation's Capitol.  If any state representative committed such crimes, the House of Representatives will act swiftly and decisively to the fullest extent possible under Article VI, Section 7 of the Rhode Island Constitution. Let's not forget that five Americans died on that tragic day," Shekarchi said.
Magaziner called for Price's resignation.
"As elected officials we are duty bound to defend our democratic system of government, to tell our constituents the truth, and to promote public health in the midst of this pandemic. Representative Price's actions of the past week demonstrate that he lacks the judgement to hold public office. He should resign from the House. If he does not, the House Republican Caucus should expel him to make clear that his behavior does not represent the Republican Party in our state," Magaziner said.
Magaziner's call was joined by a petition on Change.org calling for Price's resignation. Several of Price's colleagues have joined the call as well. But not House Minority leader Blake Filippi (R – Dist. 36 Charlestown, New Shoreham, South Kingstown, Westerly).
"House members are expelled for bad acts, not bad thoughts. There are no allegations that Rep. Price did anything other than attend what he believed to be a lawful protest, and to express his opinion about what happened that sad day – and this is where a House inquiry ends," Filippi wrote on Twitter.