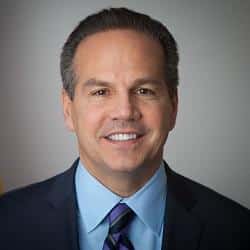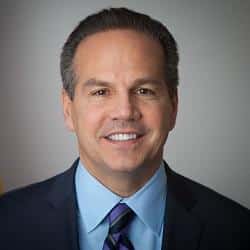 Congressman David N. Cicilline is one of three U.S. representatives to introduce an article of impeachment against President Donald Trump Monday morning.
Cicilline joins California Congressman Ted Lieu and Maryland Congressman Jamie Raskin. Cicilline sponsored the resolution.
The resolution comes less than a week after Trump supporters stormed the U.S. Capitol, forcing the evacuation of the Senate which temporarily halted the counting of Electoral votes and resulted in the death of five people, including a U.S. Capitol police officer. 
The resolution, sponsored by Cicilline and co-sponsored by Liew and Raskin, along with 211 members of the U.S. House, charges President Trump with a count of "'Incitement for Insurrection' for his actions on January 6, 2021, when he delivered a speech inciting his supporters to lay siege to the United States Capitol," according to a press release issued Monday morning from Cicilline's office. 
Congressman Cicilline could not be reached for comment. 
House Majority Leader Steny Hoyer told House Democrats they will vote Tuesday night on a resolution urging Vice President Mike Pence to invoke the 25th amendment to remove President Trump from office, according to CNN. Hoyer also said they would vote at 9 a.m. Wednesday morning on the impeachment resolution.