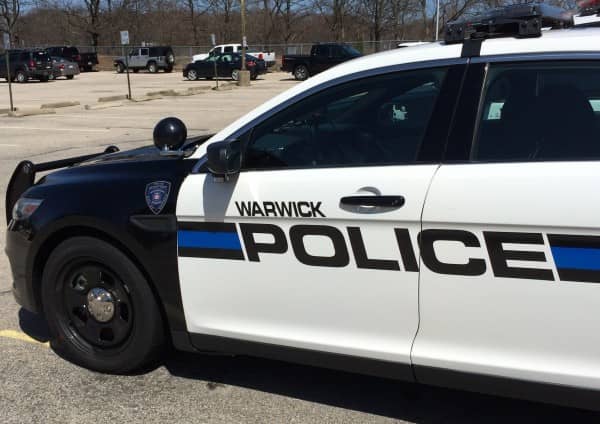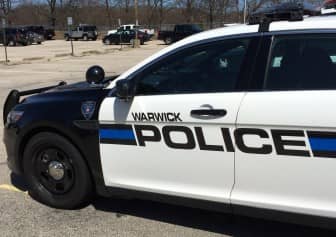 WARWICK, R.I. — Two Warwick Police calls Monday night mentioning a machete were not attacks, Warwick Police said, but a teenager playing and a man wanted on a warrant for a prior incident involving one of the weapons.
According to police, officers responded to a reported machete attack at 6:51 p.m. on Fair Street, finding a 13-year-old who was playing alone with a machete. Officers spoke with the teen and the family, who threw out the bladed weapon, according to police.
Later that night at 7:50 p.m., officers stopped a car driven by Anderson Delpino, 33, wanted in Providence for domestic assault with a machete in July of 2016, according to Warwick Police. During the stop, Delpino fled the officers.
Police set up a perimeter around the neighborhood and searched for Delpino, but were not able to locate him.
"We believe he's back in Providence," said WPD Capt. Lori A. Michailides. She noted anyone with information on Delpino's whereabouts should contact Providence Police at 401-272-3121.