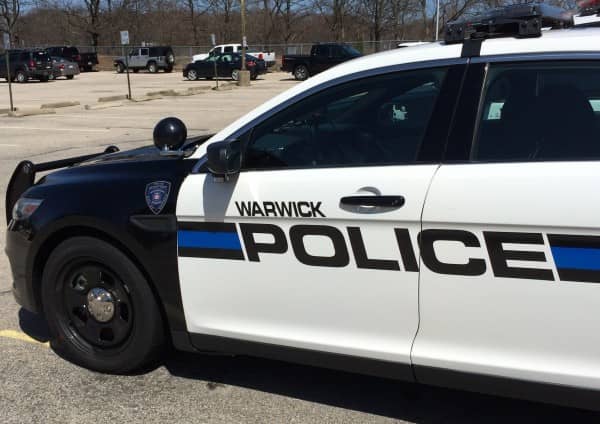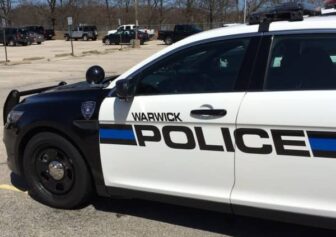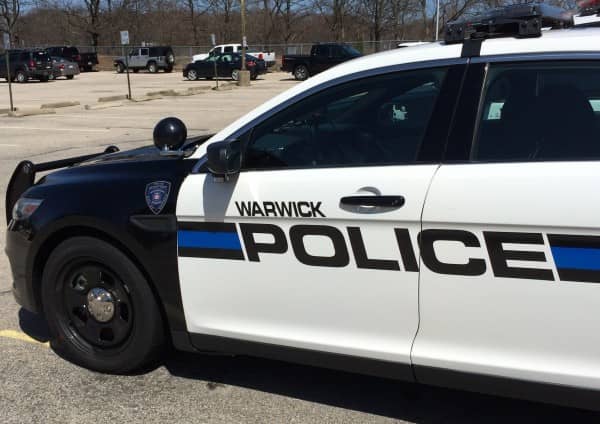 WARWICK, RI — At 6 a.m. April 14, Warwick officers visited Providence Police to take custody of a Woonsocket man wanted for debit card theft who reportedly took $11,618 from his roommate's card.
Officer Michael Maccarone transported Matthew Nadeau, 43, of 789 Knollwood Drive, Woonsocket, RI to Warwick Police Headquarters for processing and scheduling for his court hearing on the charges, according to the officer's report.
Earlier reports on Nadeau note he was brought to the department's attention Nov. 17, 2020, when a West Warwick man met with Officer Brian Holleran to report fraudulent use of his debit card by a man who had been staying with him at his 18 Highland St., Apt. 202  West Warwick apartment.
The West Warwick man was held at the ACI from Aug. 26, 2020 until Oct. 14, 2020 for an unrelated charge, and instructed Nadeau to pay the rent while he was gone. When he returned in October, the man discovered that Nadeau had instead used his debit card to withdraw cash, and also used his identity to open a second card in the man's name, stealing $11,618.48 from his credit accounts, according to the report.
There were 42 transactions stealing money from the man's accounts, conducted in Providence, Cranston, West Warwick and Warwick, according to Holleran's report.  As of Dec. 1, 2020, Holleran had been unable to locate Nadeau, who had neither an address nor cell phone, but was believed to be living in Pawtucket.