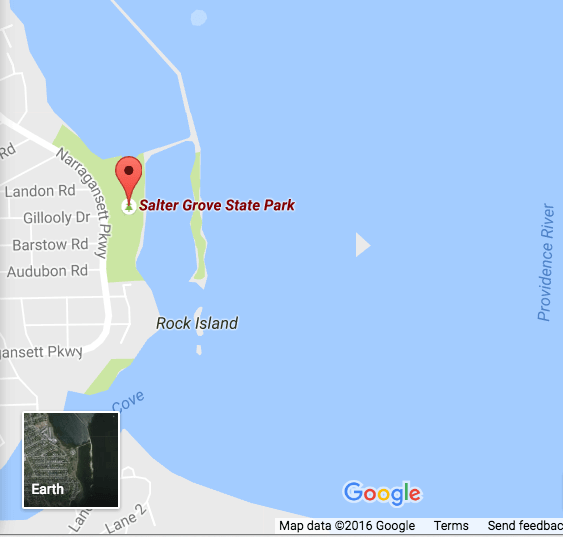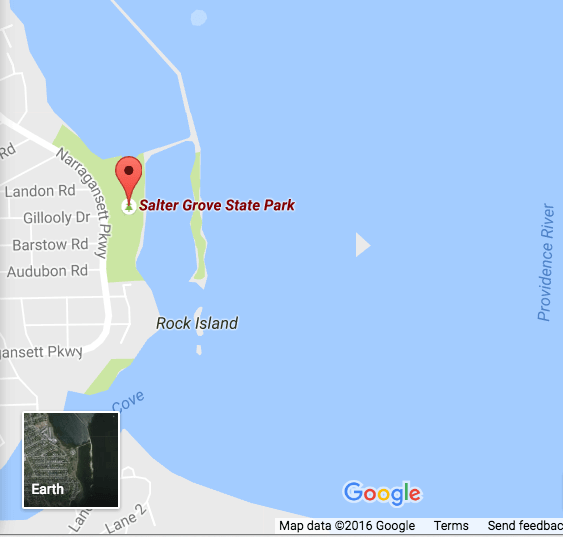 Update: Warwick Police have identified the man found dead at Salter Grove Park, as well as the cause of death – an apparent drug overdose.
Police identified Joseph Rubeira, 57, of Cranston as the victim Friday afternoon after alerting the man's next of kin.
WARWICK, RI — Warwick Police spent Tuesday night investigating the parking lot of Salter Grove Park off Narragansett Parkway after the Warwick Fire Department alerted them to a body there at about 7:30 p.m.
The Warwick Fire Department received a call reporting a possibly deceased person at the park and sent a rescue truck and fire engine to the scene, but the person was dead when they arrived. Firefighters alerted Warwick Police to the incident, according to the WFD.
Lt. Joseph Petrarca said police found a 57-year-old man in a wooded area near the parking lot at the park. He said no foul play is suspected. The man has not been identified pending notification of his family.
Warwick Police and the State Medical Examiner were still at the scene of the discovery at 10:30 p.m. There was no immediate information about the possible cause of the man's death.