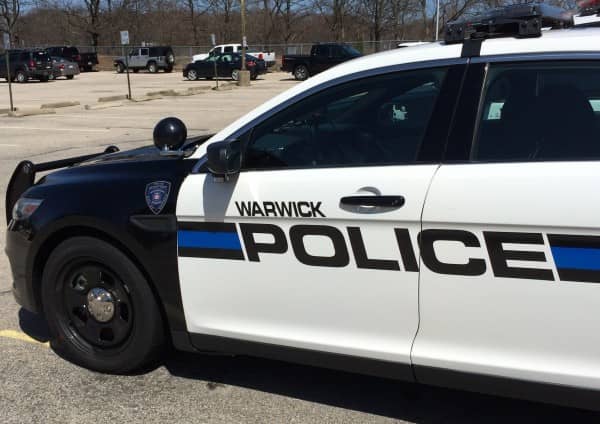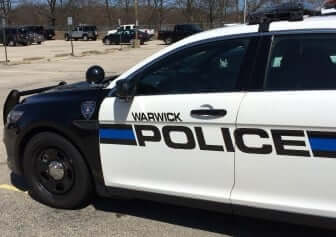 WARWICK, RI — At 8:22 p.m. Jan. 10, Warwick Police stopped a Providence man in a gray 2016 Acura on the Airport Connector wanted for not showing in court on a cocaine dealing charge.
Officer Connor Bemis stopped the Acura TLX on the outbound section of the Airport Connector, then identified the driver as Luis Mujica, 44, of 242 Douglas Ave., FL Apt. 1, Providence, RI.
According to Bemis's report, he spotted the Acura speeding north on the Connector and swerve into the opposite lane before checking the plates and finding the warrant.
Bemis noted that Mujica was wanted on a Superior Court bench warrant for failing to appear in for cost review with an original charge of manufacture, deliver and/or possession of a controlled substance, cocaine, according to RI court records.
That charge stemmed from a Jan. 23, 2018 Providence Police case, in which Mujica was convicted on two counts,  sentenced to 10 years in prison on each, with one year to serve, concurrently, with 8 years suspended and 8 years probation. 
Mujica was scheduled for a cost review hearing on the charges Sept. 30, but failed to show, resulting in the warrant. He is scheduled for a new cost review hearing on March 3.