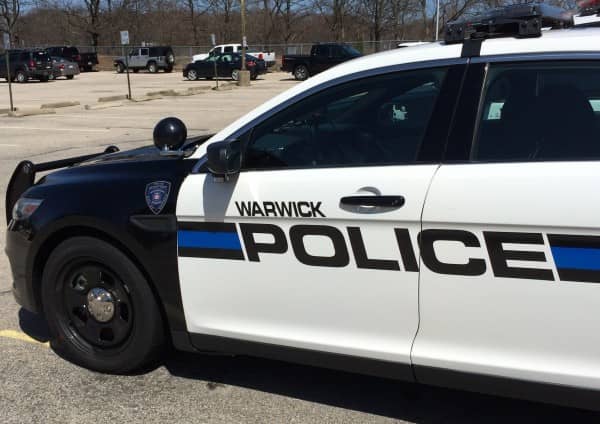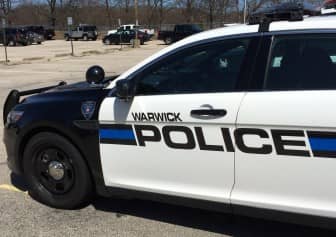 Warwick, RI – Warwick Police arrested a Macy's clerk Dec. 13, charging her with using a customer's credit card number to purchase $154.74 in clothing the previous day.
Officer Matthew Higgins was called to Macy's at 400 Bald Hill Road location at 4:46 p.m. that day, where he spoke with Macy's loss prevention associate, Cassandra Almeida. Almeida said that during a package check at the employee doors Dec. 12, she'd discovered an employee, Yeimy Luna Gonzalez, 19, of 60 Prairie Ave., Providence, had a bag with four clothing items in it with no receipt.
Almeida held the items, four articles of clothing worth $154.75, until she could confirm Gonzalez had purchased them, she said. When she reviewed video surveillance on Dec. 13, she found Luna Gonzalez had entered a credit card number for the purchase. Further investigation revealed the credit card number was the same as one Gonzalez had entered earlier that day on behalf of a customer who had forgotten her credit card.
Almedia said she'd questioned Luna Gonzalez about the purchase at the start of her shift Dec. 13, and the clerk admitted to the theft. She also admitted to using credit card numbers of customers who had forgotten their cards and requested that their numbers be looked up for their purchases.
Luna Gonzalez also used a second customer's account to purchase a Nautica sweater worth $59.99 on sale for $29.99, and a third account to purchase a woman's Northface jacket worth $90 on sale for $67.50.
Higgins arrested Luna Gonzalez, charging her with one count of fraudulent use of credit cards, with the other two counts pending contact with the alleged victims. She was transported to Warwick Police Headquarters, where she provided a statement about the thefts.
Luna Gonzalez is scheduled for a court screening on the charge Jan. 5 at Kent County Courthouse.