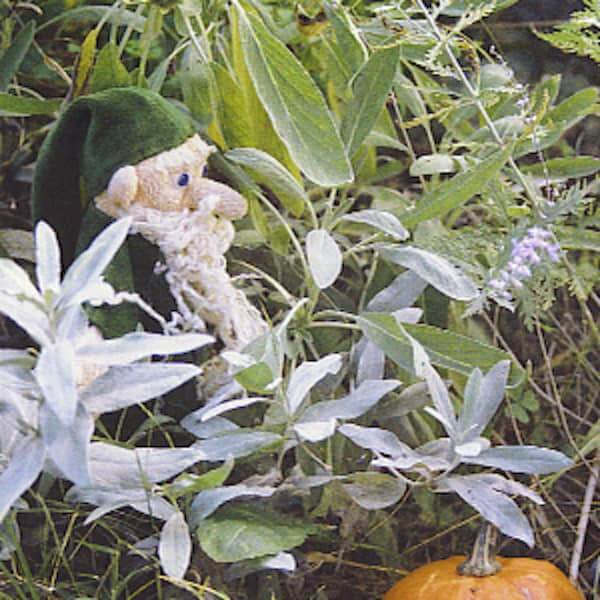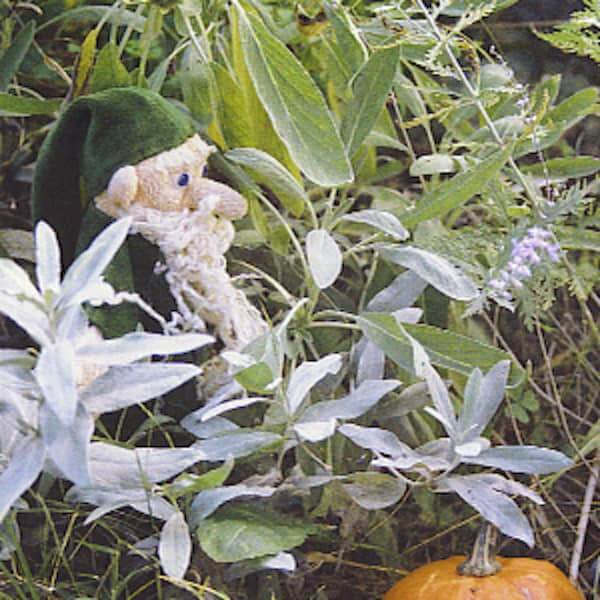 Warwick, RI — The calendar may say Christmas vacation, but there are plenty of activities for kids happening around Warwick this week — including one that's more of a summer thing: swimming.
Check out this handy list of things to do over Christmas break:
Sparky's Puppets at Warwick Public Library: On Tuesday afternoon, Sparky Davis brings her lively show [and lively friends] to the library for a 2 p.m. show for ages 4 and up. This time around, they'll be telling Stories from the Snowy Lands. The event is free, but space is limited — register online here.
Public Skate at Thayer Arena: There are deals — and then there are deals: Warwick's ice rink hosts public skating for just $3 per person on Wednesdays and Fridays from 3:45 to 5 p.m. For info, call: (401) 738-2000, ext. 6811.
Discounts at Launch Trampoline Park: During the school vacation, Launch is offering a couple of "beat the clock" deals, including $5 off one hour of jumping [$9 instead of $14] at 10 a.m. and $3 off starting at 11 a.m. Want to save time when you get there? Complete a Launch waiver online ahead of time.
Swimming at Kent County YMCA: If you're a member, you know the value — and if you're not, take the opportunity to check out the Kent County YMCA's programs and activities, including a busy Aquatics schedule that offers family swim twice a day on Monday and Tuesday, and once each on Wednesday and Thursday. Register online here.
What's your go-to vacation activity for the Kids?
Share it in the comments.