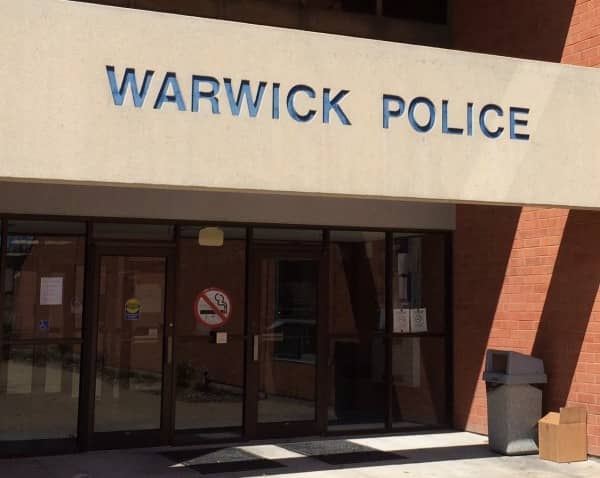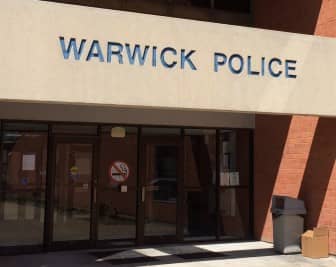 WARWICK — Warwick Police made 219 arrests between June 1 and  June 30, on charges including 23 for domestic assault,  five for manufacturing/deliver of controlled substances, one for cocaine possession,  79 for outstanding warrants, and 33 for DUI
Of the arrests made during this period, Warwick Police recorded 139 of them on their website. Below are the details of a few of those arrests, followed by the balance of the reported arrests:
At 11 p.m. June 16, Warwick Police arrested Matthew Travers, 26, of 47 North Broadway, East Providence, at Motel 6, 20 Jefferson Blvd. charging the suspect with obtaining accommodations falsely, and possession of cocaine.
At 2:40 a.m June 3, Warwick Police arrested Rodney Sorrentino, 42 of 252 Shamrock Drive, Warwick, on Sandy Lane, charging him with breaking and entering, simple assault, vandalism, and disorderly conduct.
WPD June Arrest Log