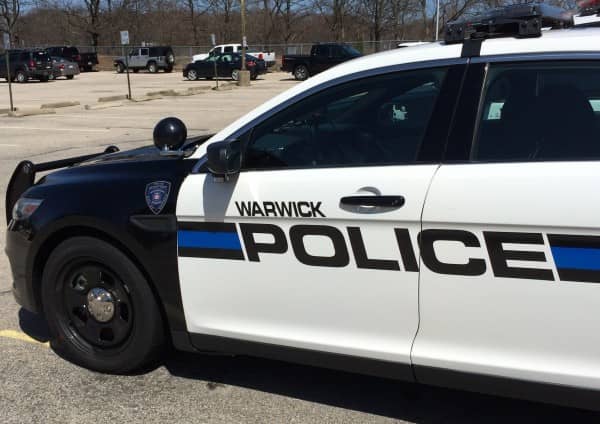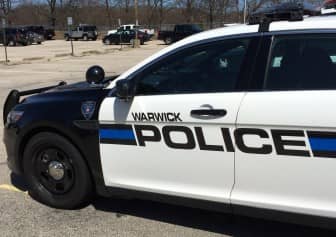 WARWICK, RI — Officer Timothy Lipka and Sgt. Timothy Major were called to Stop and Shop, 575 Greenwich Ave., for a report of an unresponsive man behind the wheel of a locked, running 1997 Toyota Camry sedan, rousing the man and taking him into custody.
Once on the scene, the officers made several attempts to wake the man, but were unable to. In consideration for the man's condition and the running car, Lipka decided to enter the car using an emergency glass breaking tool, or window punch, applied to the front passenger's side window, according to the officer's report.
Lipka broke the front passenger's side window, reached in and turned off the ignition, according to the report.
A WFD rescue arrived on the scene, but the man refused to leave with them. Lipka noted the driver appeared to be under the influence of drugs and/or alcohol, and the side of the car had heavy damage, which the man said was from an unrelated crash earlier.
Lipka located suspected illegal narcotics in the car and the took the man into custody and transported to Warwick Police Headquarters, 99 Veterans Memorial Drive., where it was determined he had a prescription for the drug, Adderal.
The man's car was towed from the scene. He was later released from custody.